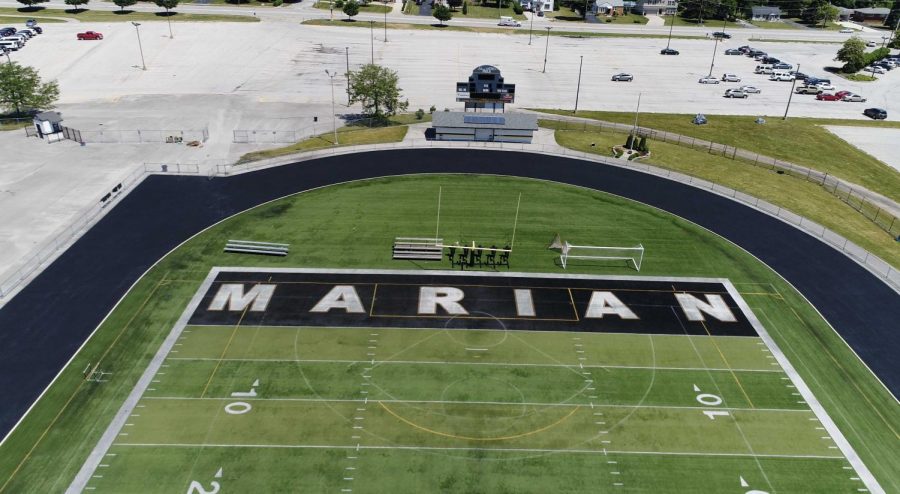 There's no better time to start a new winning streak.  After a sizzling 3-0 start, Marian Catholic football has fallen into a series of...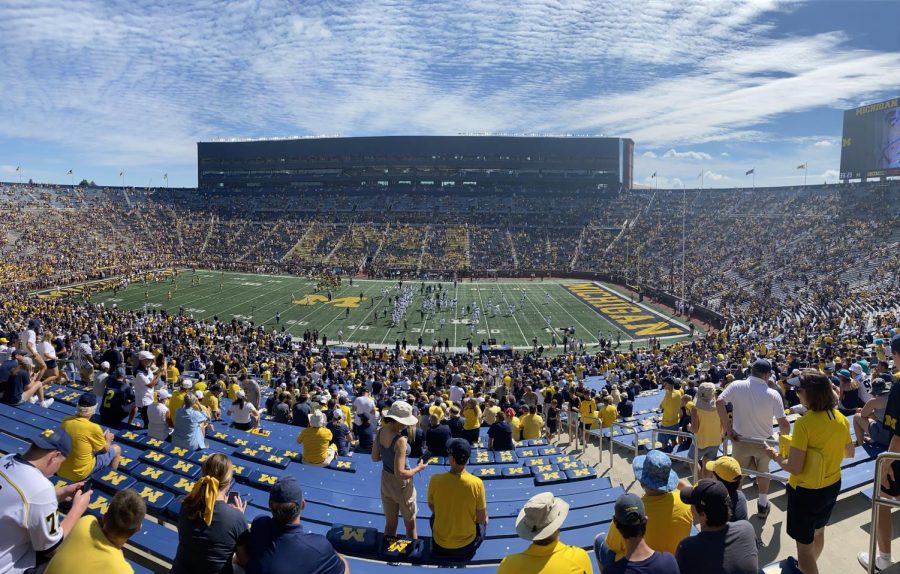 Alabama kicked a last-minute field goal. But a one-point win wasn't enough to stay Number One.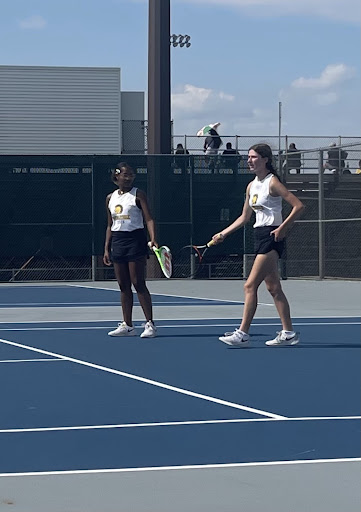 Serena Williams's unprecedented reign of tennis dominance has come to a close.  Throughout Serena's illustrious career she became the...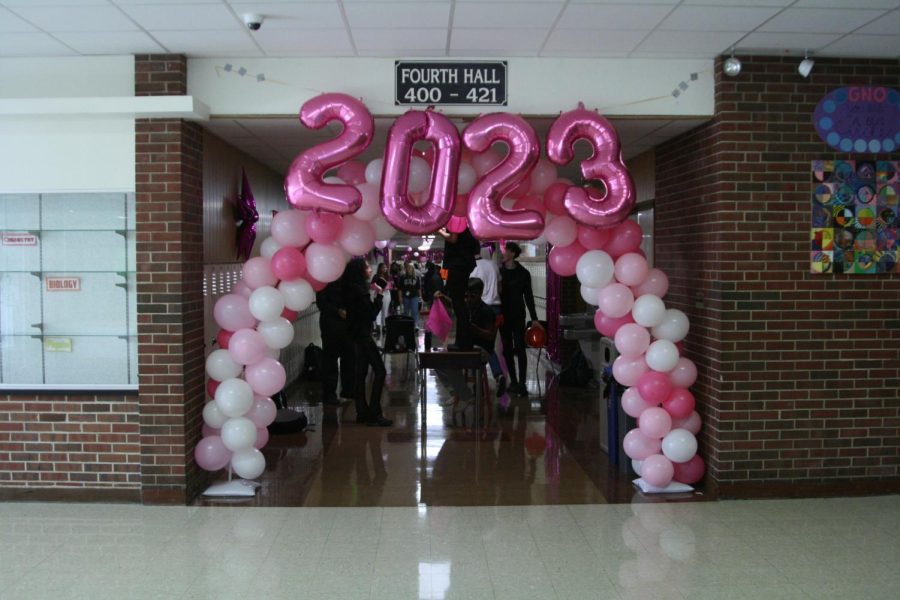 Decorations are a big part of what makes Homecoming fun.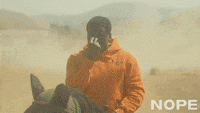 "I set my sights on the great American UFO story,"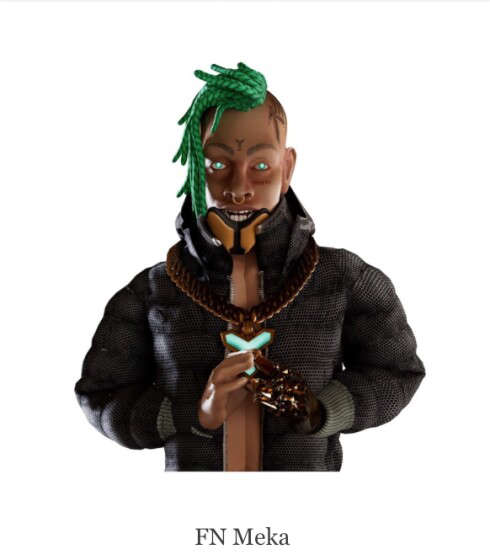 This to me is a problem that shouldn't be a problem in this generation. If you are not a Black person or of Black descendants of some kind you should not even affiliate yourself with any Black stereotypes. 

For nearly six years now, "Stranger Things" has become one of the most popular original Netflix TV series, gaining one the largest fan bases.