Although football season has come to an end, let's take a look back at the thrilling Homecoming football win back in late September! In a...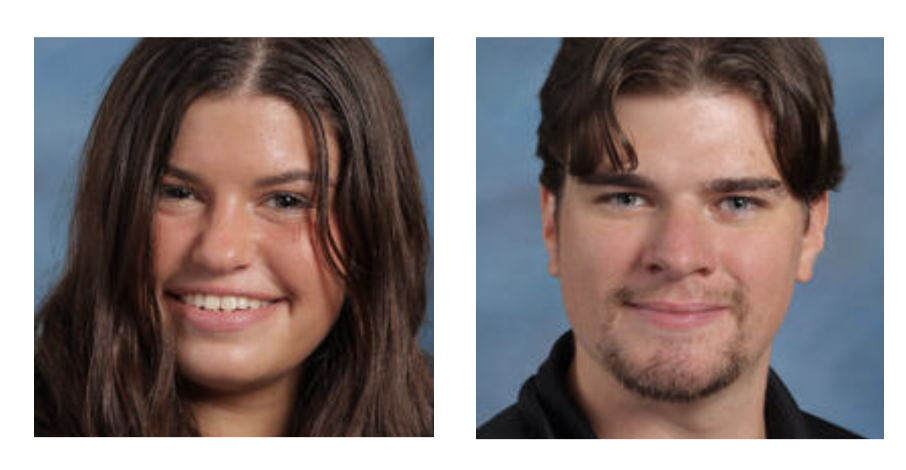 With the start of the new year at Marian, we have many new faces and changes throughout the building. We have new staff, faculty, and coaches....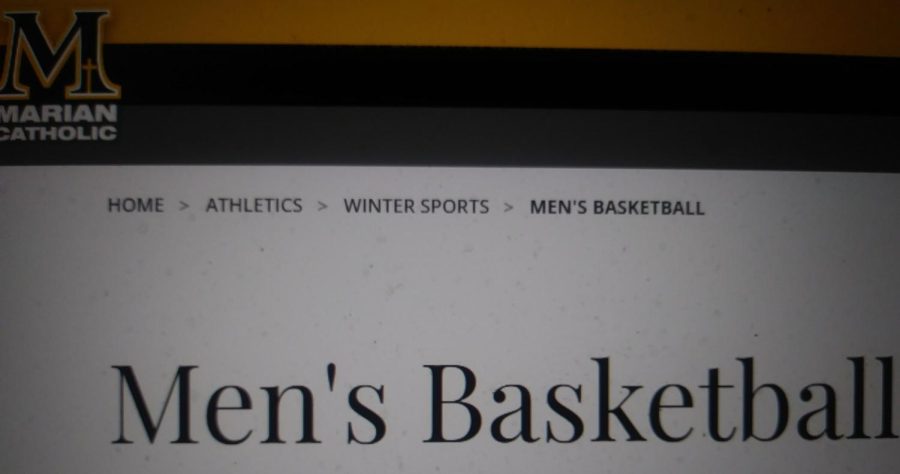 The next game for the Marian Catholic Boys Basketball team is Friday, February 10th at Notre Dame at 7 p.m.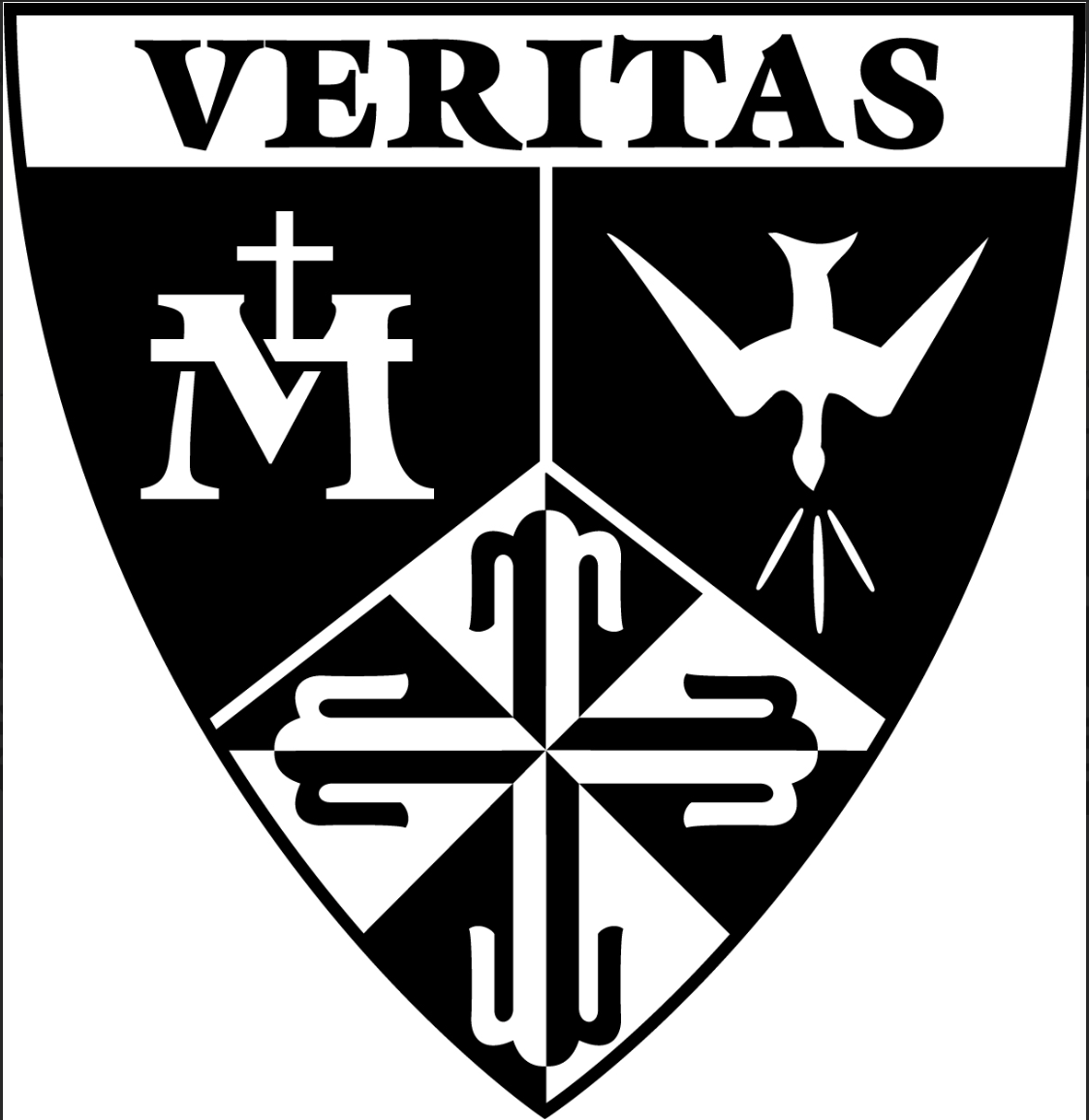 At the end of the 2022-2023 Marian Catholic School year, It was announced that the principal, Steve Tortorello, would be retiring from the school....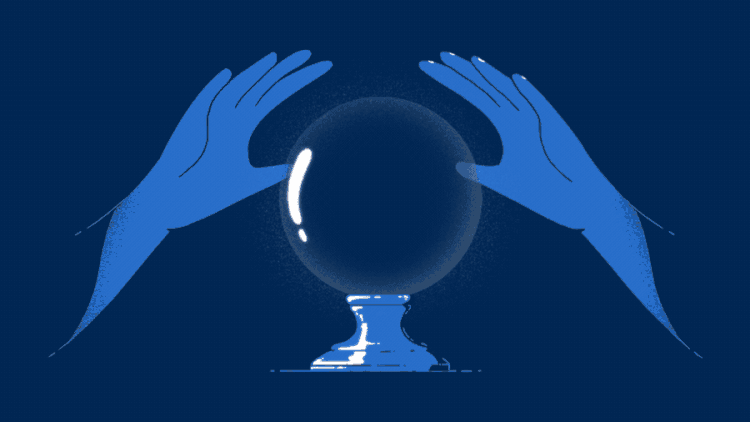 This has been a crazy year, and I believe next year is going to be crazier.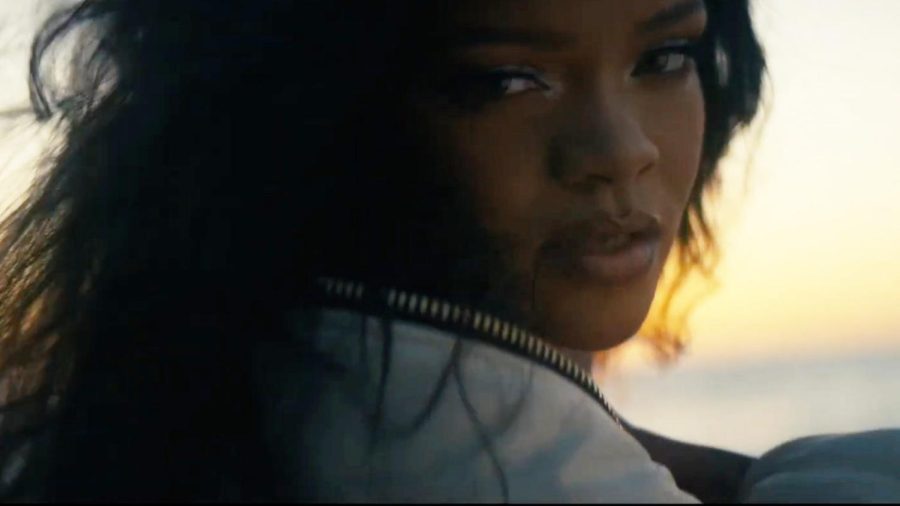 It's been a year of bad habits and swift Ticketmaster crashes but not enough to Break My Soul.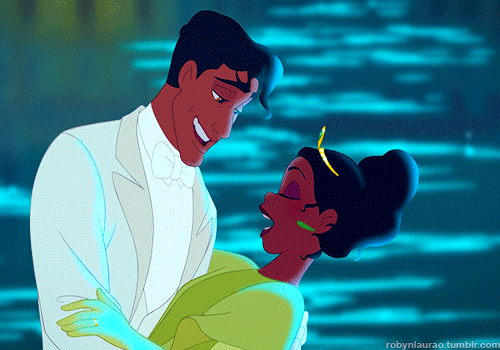 Released way back in 2009, Princess and the Frog was a major staple in my childhood and still holds its significance to me to this day. The movie celebrated themes of diversity, equity and inclusion. And I'm pretty sure I'm not alone in my appreciation of Tiana.