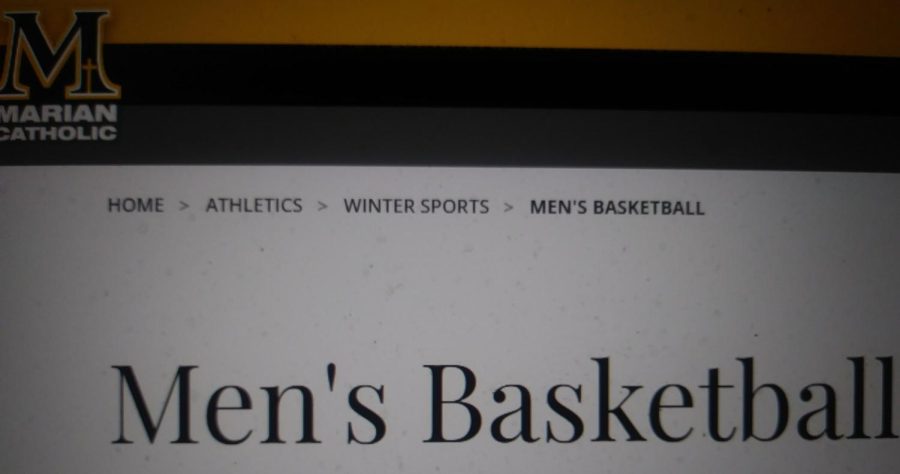 The next game for the Marian Catholic Boys Basketball team is Friday, February 10th at Notre Dame at 7 p.m.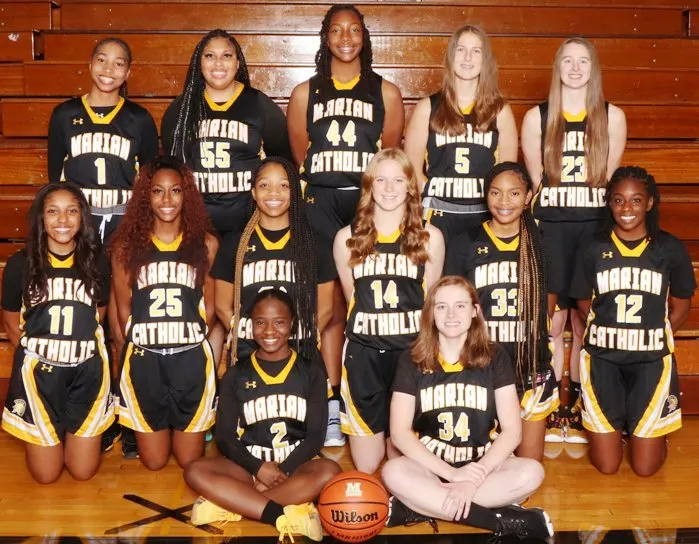 Maybe it might be understandable if the girls' team wasn't performing at a high level (a 79.3 percent winning percentage) or didn't have a Hall of Fame coach (They do. Coach Murray) or didn't have the National High School Girls Player of the Week (They do. Congrats, Madison Davis.), but that's not the case.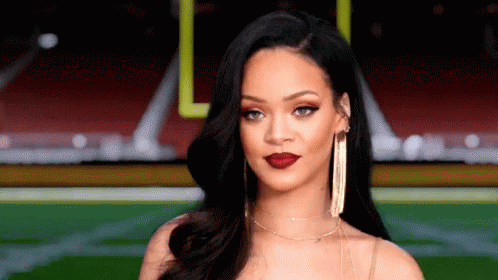 This year's game will feature the youngest combined age between starting quarterbacks in Super Bowl history. It also will be the first time two Black quarterbacks have led their teams to face each other in the Super Bowl.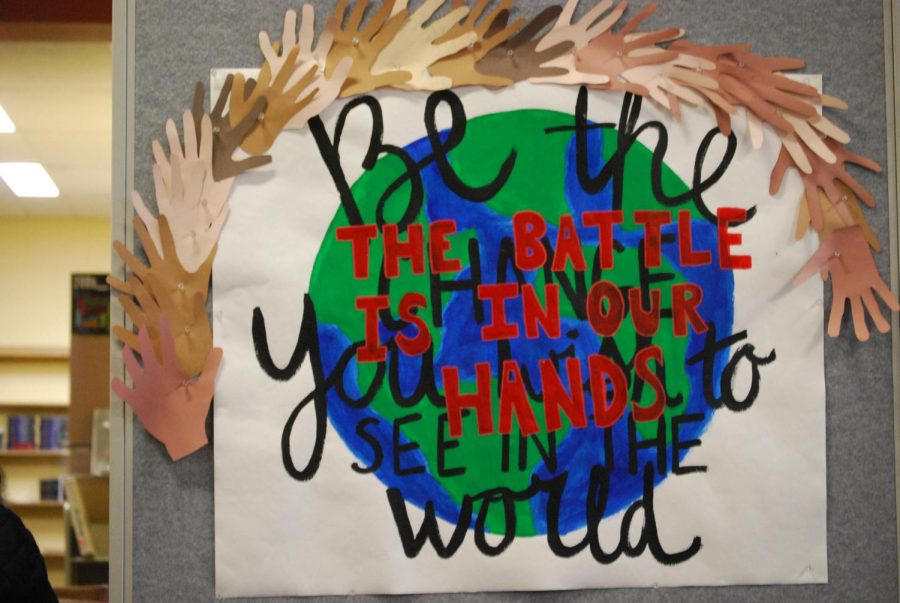 Organizers of the "King Activities Forum" said that they hoped to move beyond reducing the civil rights leader's life to a single soundbite and place a spotlight on the issues King championed that still impact our lives.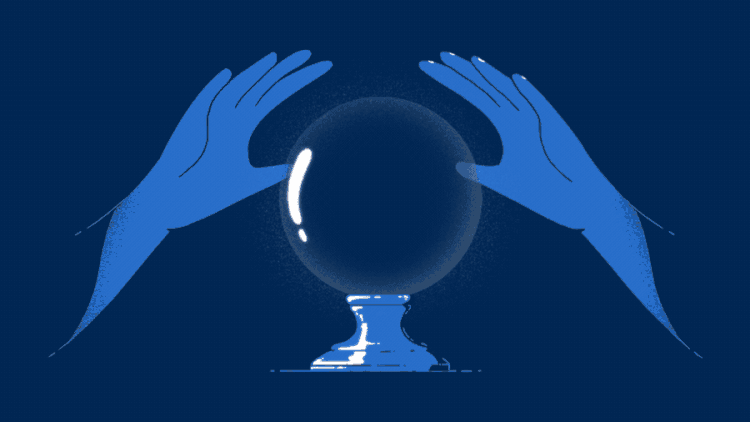 This has been a crazy year, and I believe next year is going to be crazier.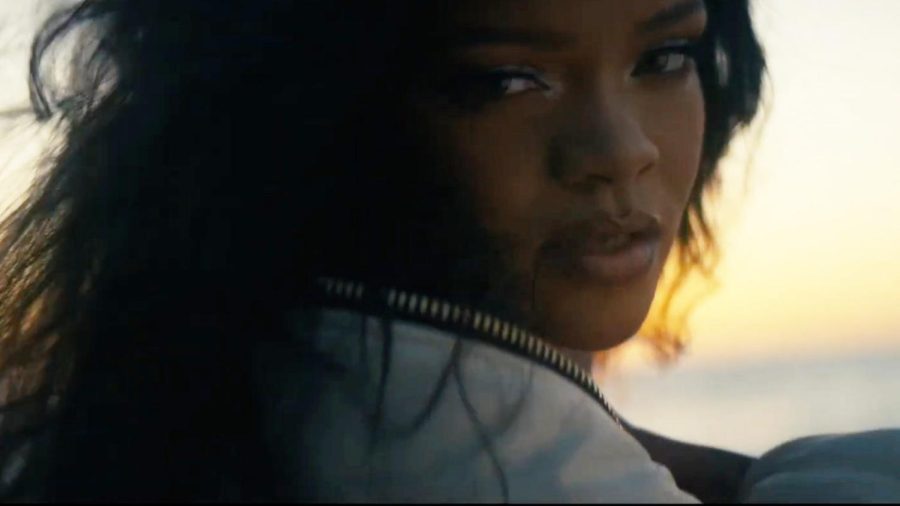 It's been a year of bad habits and swift Ticketmaster crashes but not enough to Break My Soul.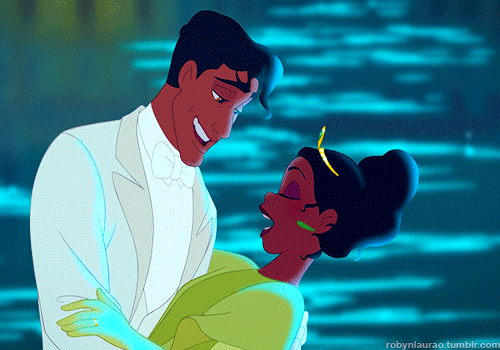 Released way back in 2009, Princess and the Frog was a major staple in my childhood and still holds its significance to me to this day. The movie celebrated themes of diversity, equity and inclusion. And I'm pretty sure I'm not alone in my appreciation of Tiana.