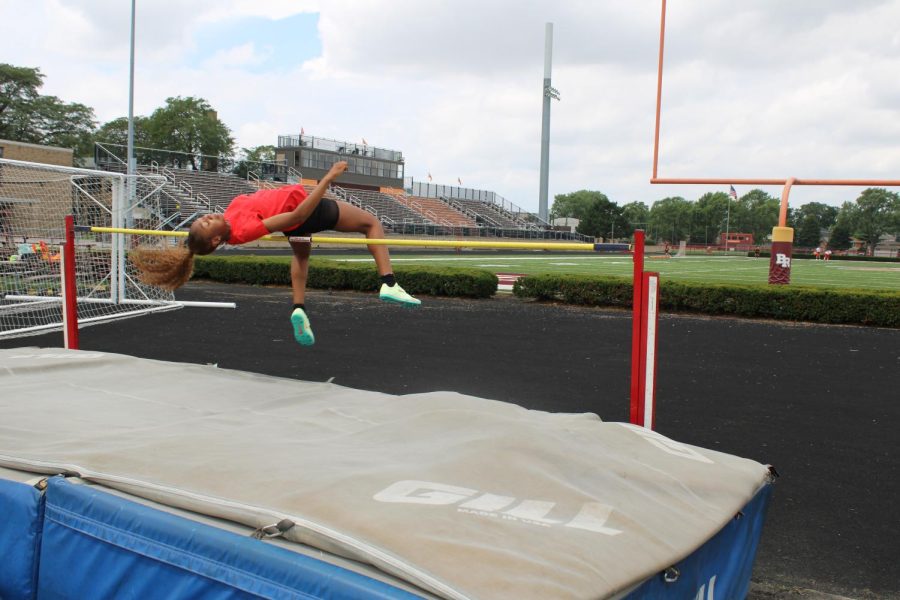 Senior track athlete Bethany Peoples hopes her second time is the charm at Junior Olympics.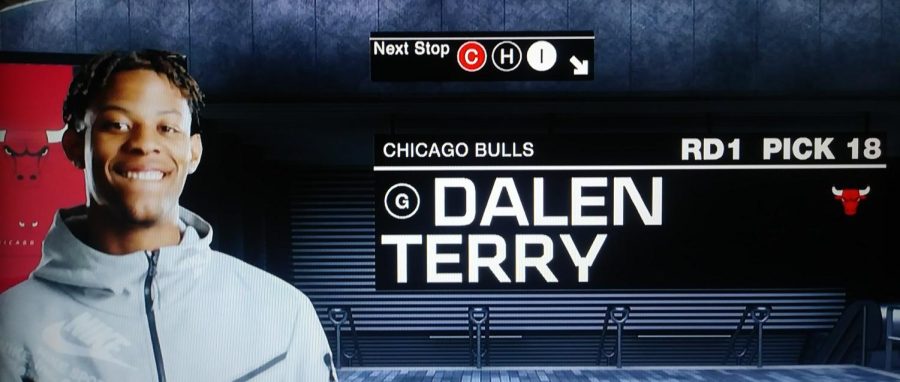 "Terry...made fans of many executives thanks to his personality and how he's interviewed."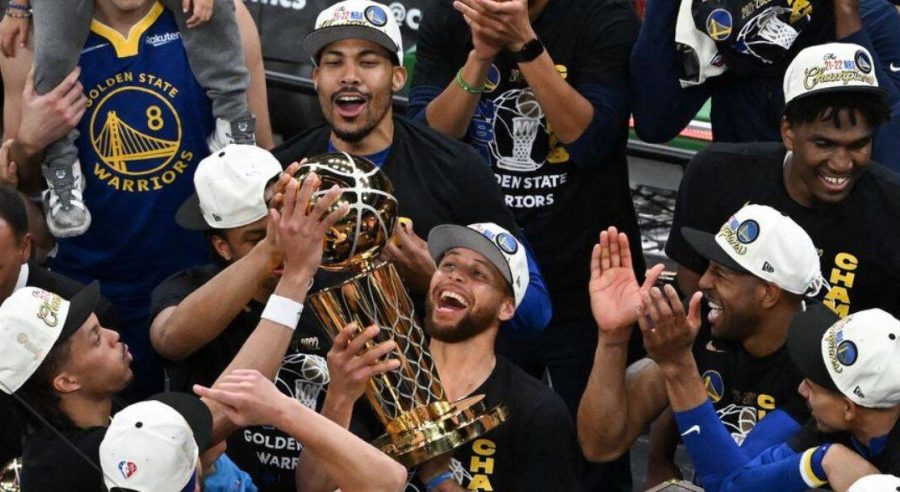 The Warriors showed exceptional teamwork in their two explosive quarters which gave them a 21-point lead heading into the 3rd Quarter.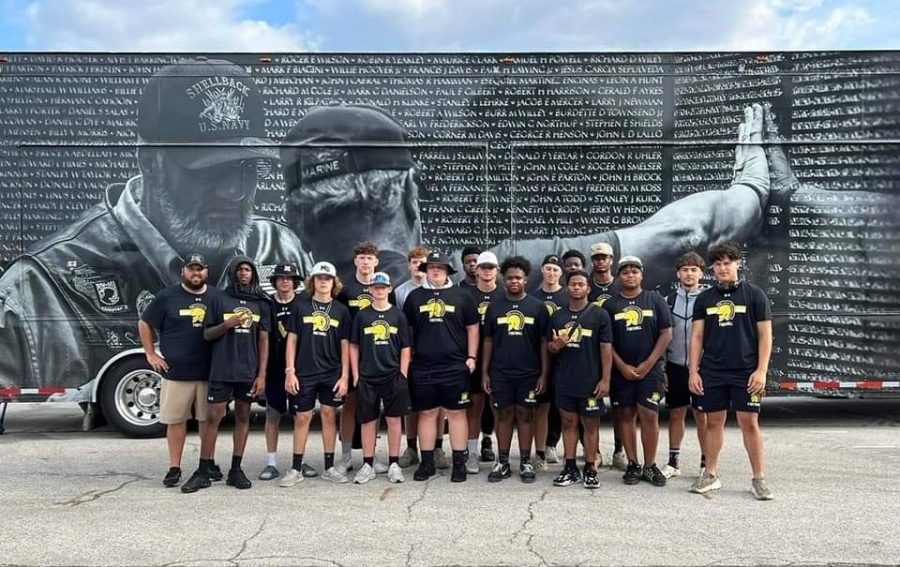 The Vietnam Traveling Memorial Wall made made its way to Marian Catholic High School this summer.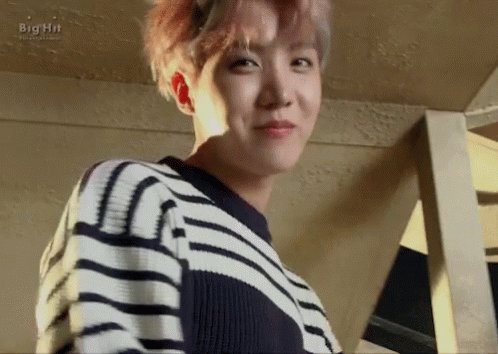 For the moment, Chicago has become Ground Zero in the K-Pop universe.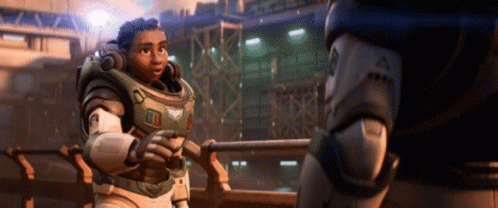 The conflict within 'Lightyear' is the difficulty Buzz has trying to fix a mistake.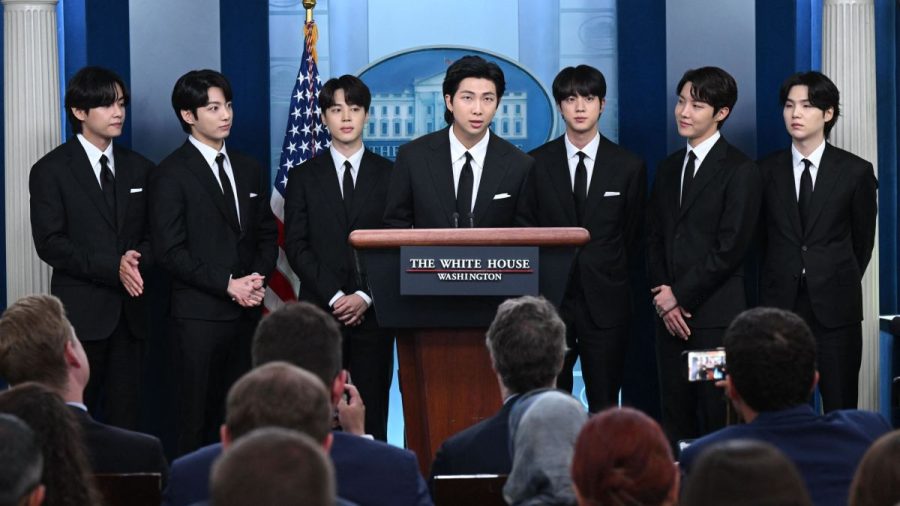 In the first of a series of articles, The Spartan Star will look at Korean popular music or K-Pop, its biggest musical artists - from BTS to Blackpink - and attempt to explain its global impact.