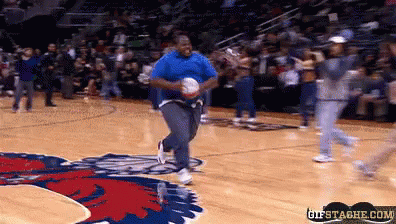 He's been exceptional on defense. Ben Simmons has not allowed a single point to be scored on him this season.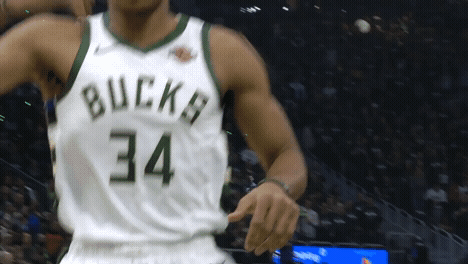 Will Giannis Antetokounmpo's Bucks make it two championships in a row?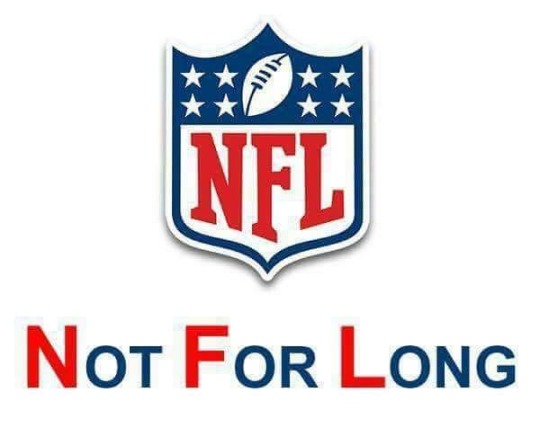 The Browns have been exceptional when it comes to quarterbacks.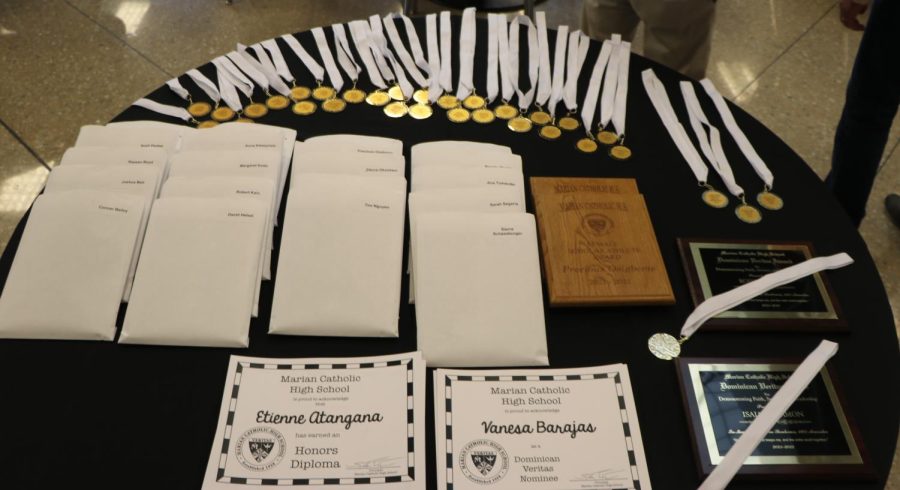 Seniors in the Class of 2022 have distinguished themselves through academics and athletics.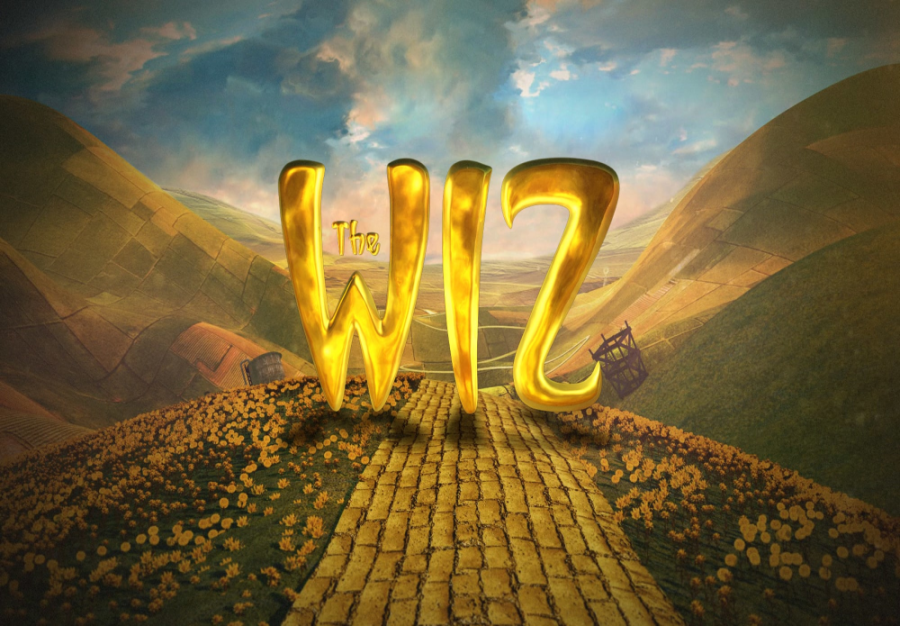 "I see Dorothy in the musical as a girl that's being guided by what's going on around her. She's trying to understand but everything is happening so quickly," said Noelle Treadwell, who will play Dorothy.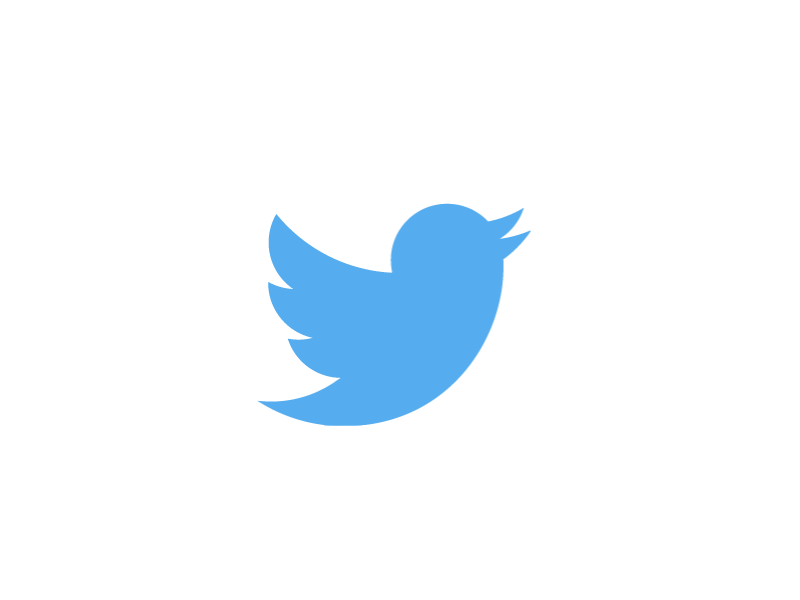 Under Musk's leadership, could we be seeing the end of Twitter?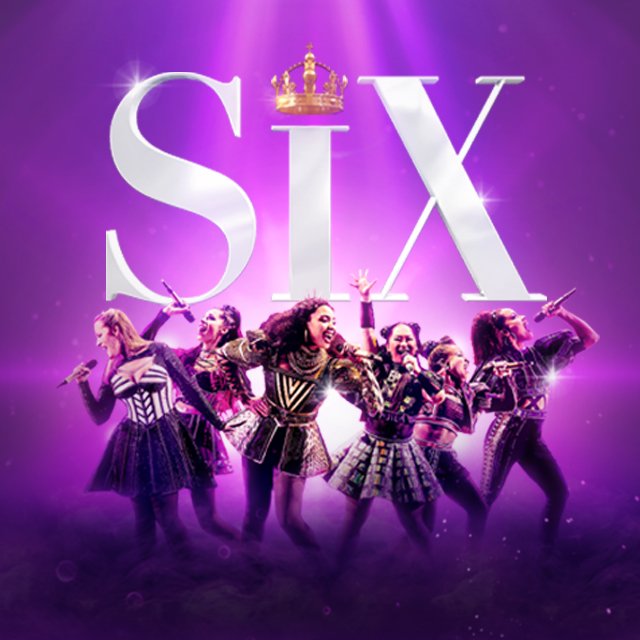 From the wonderful view in the balcony, the group enthusiastically watched as the six Queens each individually shared the trials and tribulations they endured as the wife of King Henry VIII.