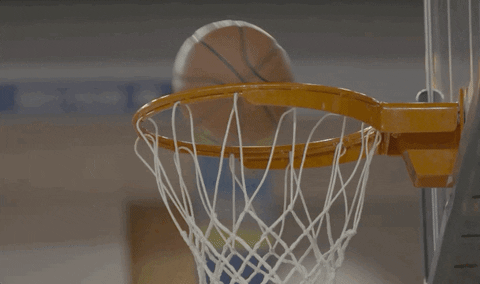 Varsity Men's Basketball begin a two-game homestand this weekend, 7 pm Friday, against Joliet Catholic.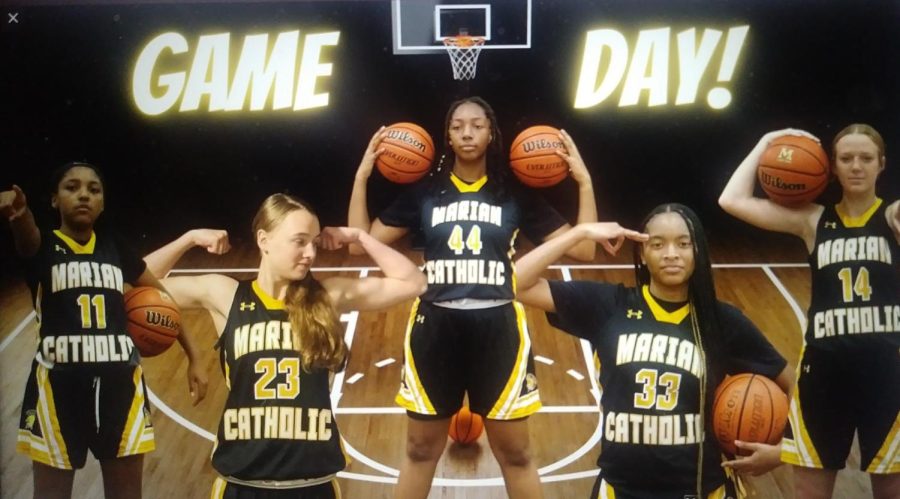 This weekend, Marian Catholic's Lady Spartans will host their annual Christmas Invitational, Saturday, Dec 10th through Dec. 14. These games will also be their first home games of the season.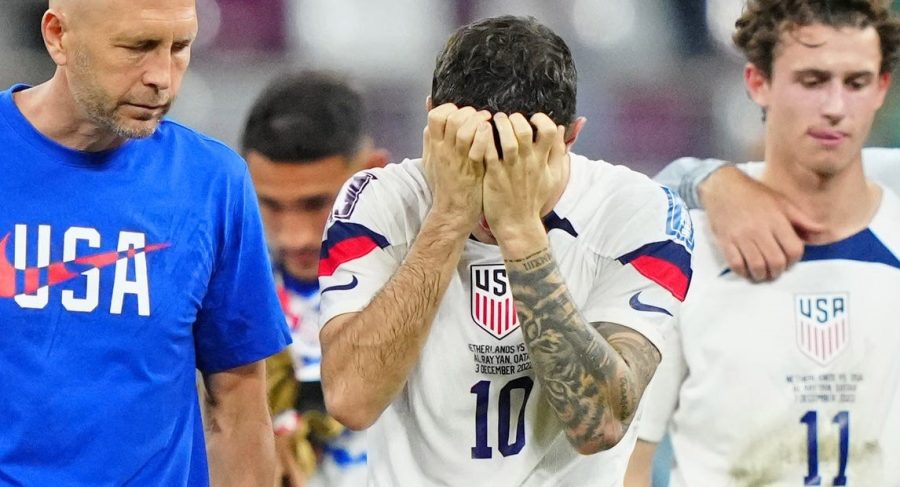 In the highly anticipated England vs. United States game, there was a scoreless draw, which on paper looks terrible. Yet, actually, it is an amazing. Due to that tie with England - the country where soccer was created - and the number 4 ranked team in the world, these US athletes proved they could play on the world stage.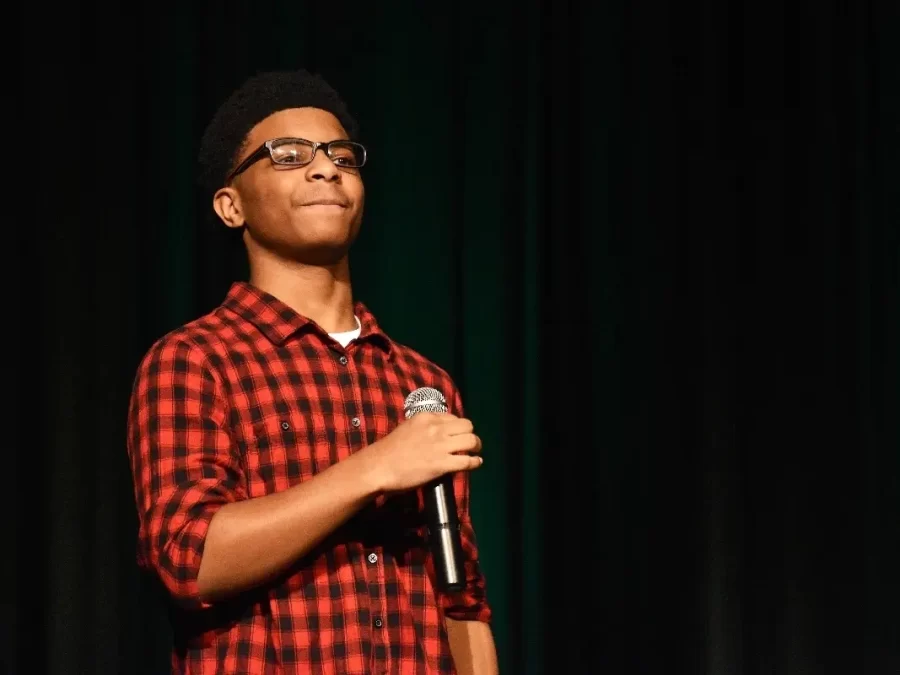 Around 15 acts will show off talents including singing, dancing, and even lip syncing. Marian Choir Director Mr. Johnson is planning to make his mark during his first year at Marian by planning action-packed performances to mark the return of this special event.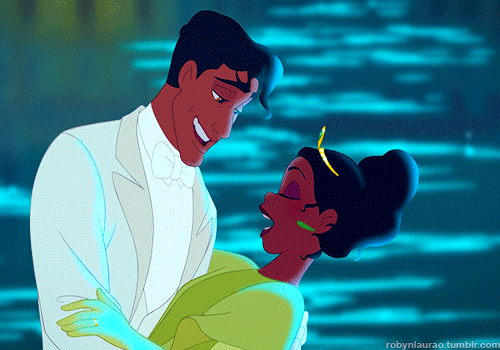 Released way back in 2009, Princess and the Frog was a major staple in my childhood and still holds its significance to me to this day. The movie celebrated themes of diversity, equity and inclusion. And I'm pretty sure I'm not alone in my appreciation of Tiana.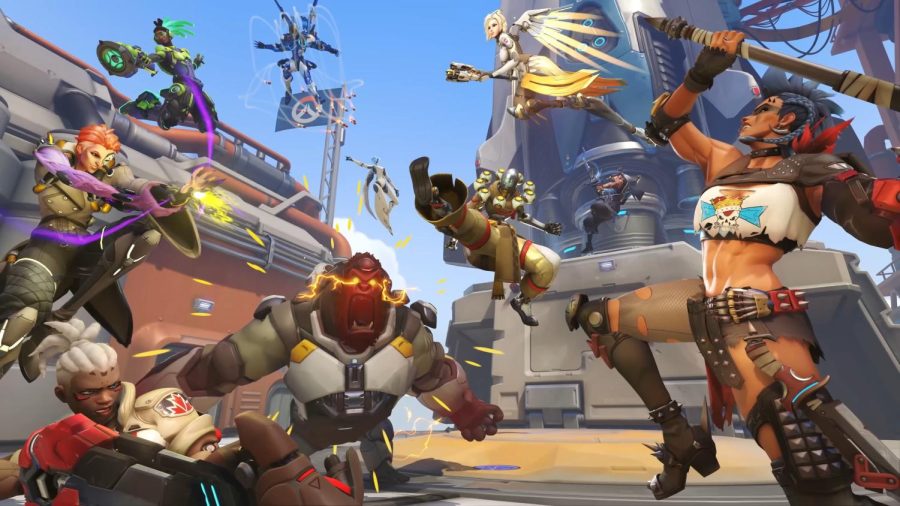 Overwatch 2's marketing didn't help much either. A drought of information suddenly became a river of "doing too much."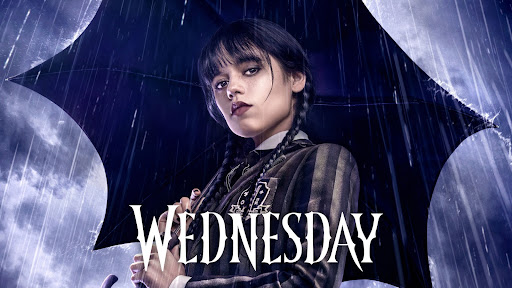 Tim Burton has stated that people of color just aren't his "default" saying "things either call for things, or they don't." These "things" being people of color to diversify his casting choices.