Best Christmas Gifts of 2022
As a person with a crippling shopping addiction, I'm the most qualified person to tell YOU the people, which gifts are hot right now. This will be divided into six different categories: Clothes, Objects, and Accessories, three for Men and three for Women. There will also be an added list for Teen Boys and Teen Girls, with five items each. Alright, let's get started.
Clothes – Women
Skims Bodysuits
The 2019 Kim Kardashian brand Skims sparked in popularity due to the rise of shapewear. The comfortable material and the "fits everybody" motto makes the Skims Bodysuits the most wanted Womenswear this December season.

Clothes – Men
Varsity Jackets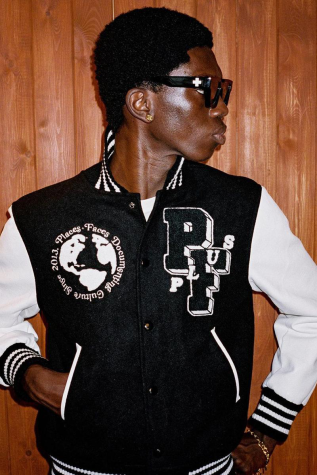 Varsity jackets have been a staple in Men's fashion recently. With the upsurge of streetwear fashion on Tiktok, varsity jackets have been prevalent in male fashionistas. The most popular varsity jackets are from PLACES+FACES and Trapstar.
Objects – Women
 TeeTurtle Octopus Reversible Plush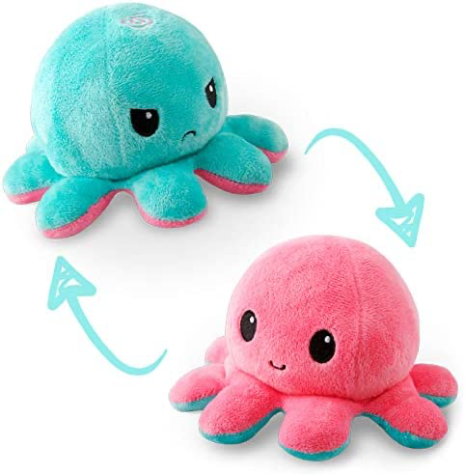 The emotion-describing stuffed animal that took over Tiktok and Twitter with its easily communicative moodlets. It flips inside out to reveal one of two different emotions. The most recognizable is the Happy/Sad variety. This adorable plushie is sure to make the woman in your life smile.
Objects – Men



Cratejoy Mental Health & Self-Care Box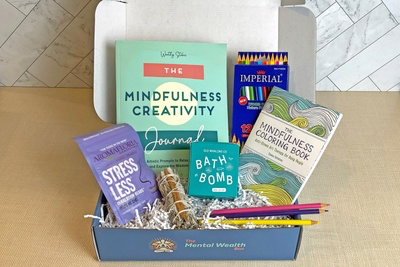 Men's mental health struggles are finally being discussed in frontline media. Celebrate the men in your life by showing your support through this Cratejoy self care box. It comes with many things that will produce self-love, good hygiene, and better coping mechanisms.

Accessories – Women 
Claw Clips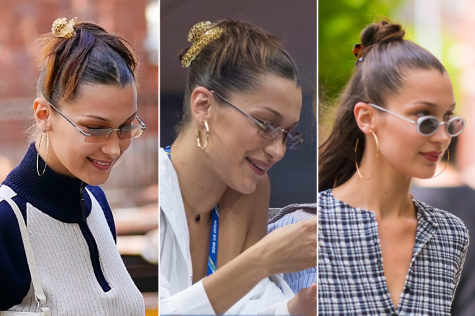 Claw clips are the 2022's version of the beloved 'dad hats' of 2021. These work for all hair types, and are useful for quick, easy hairstyles. They're also very trendy (looking at you, Bella Hadid).

Accessories – Men
Gold Chains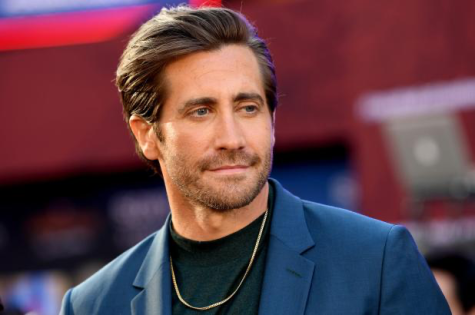 Gold chains upgrade every outfit. A.S.A.P. Rocky, Jake Gyllenhaal, Timothee Chalamet, and every rapper in the 90's have premiered the gold chain as a prime element to all fashion endeavors. Miabella, Versace, and Nordstrom are the most popular brands for finding the perfect golden chain.
Teen Gifts: Girls
Dyson Airwrap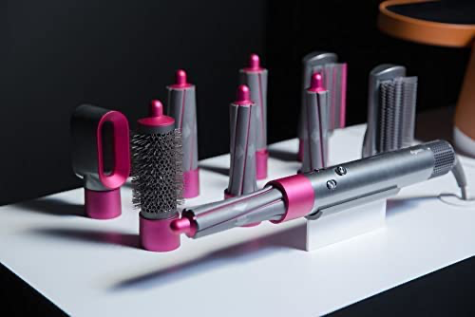 Provides salon-level blowouts from the comfort of your own home. Just watch any Tiktok review and see all the volume that comes from the Airwrap.
Apple Airpods Max

Bella Hadid and Apple have made over-the-ear headphones a new fan favorite for "hot girl walks". Apple has received high praise for the easy to use controls, comfortable quality, and seamless connectivity.
Teen Gifts: Boys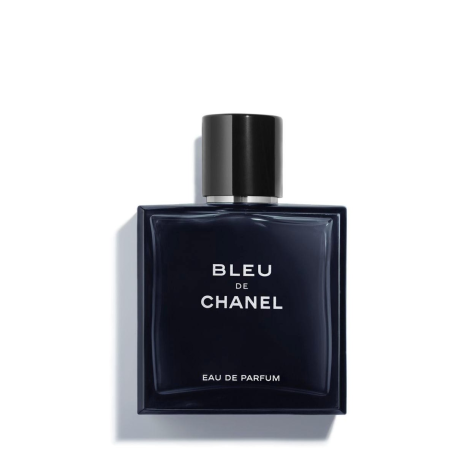 Bleu de Chanel parfum spray
With such a sleek design, how could you not get this for the teenage guy in your life. We all know how teen boys smell…so give them a nudge in the right direction with this cologne.

Call of Duty: Modern Warfare II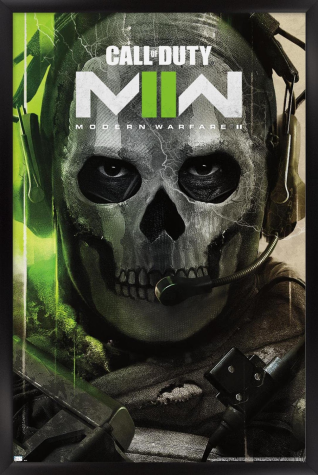 A most anticipated sequel to Activision's Modern Warfare, this C.o.D game has gamers in a chokehold. Give your boys the gift of first person shooters, high quality gameplay, and Ghost/Soap friendship quips.