2022: A Jam-Packed Year For Music
From just about every heavy hitter in the Hip-Hop community dropping an album (except Polo G weirdly enough), to Rihanna coming out of the woodwork to release a single for Black Panther: Wakanda Forever. Let's explore some of the best and worst of the year.
The uncontested worst album of 2022 is Panic! At The Disco's Viva Las Vengeance. It was not at all worth the 4-year wait. Brendon Urie's voice was annoying throughout and the unclear stylistic identity throughout made it an absolute chore to sit through.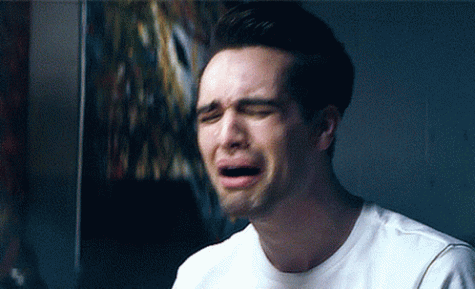 On a more optimistic note, there were too many great albums this year for me to decide my favorite. In the Hip-Hop scene alone, JID, Denzel Curry, Rod Wave, and Kendrick Lamar all released albums that I wholeheartedly loved. Not to mention Lil Baby, Lil Durk, and Megan Thee Stallion also releasing some solid tracks. And how could I forget the 2 Drake albums we were treated to this year? It's 2 more than anyone needed, but those were some fun days to be on the internet.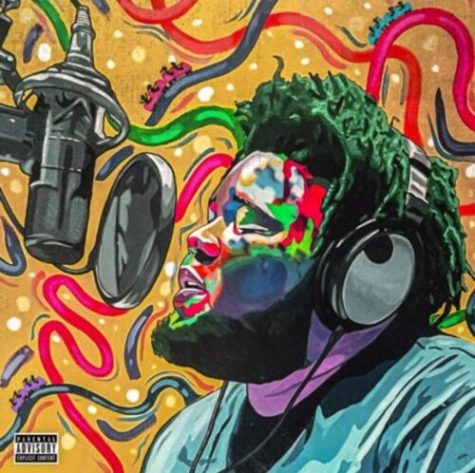 In the world of Pop, The Weeknd, Beyoncé, and Taylor Swift all released albums this year. Beyoncé returned to the spotlight with, in my opinion, the catchiest song of the year. BREAK MY SOUL was everywhere, and for good reason.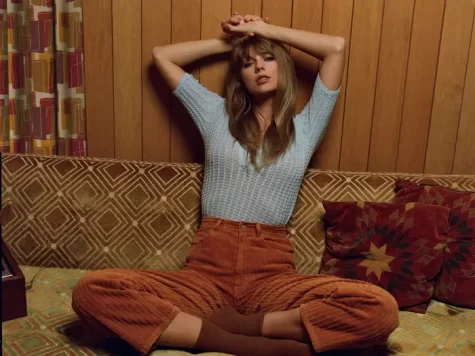 The two best R&B albums this year are also heavy contenders for my favorite albums of the year. Steve Lacy's Gemini Rights single-handedly made me a fan of his, and SZA gave us a beautiful Christmas present to end the year off with a bang. Stream SOS.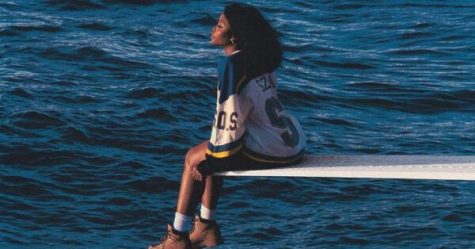 2022 has been one of the best years for music in quite some time. Let's see if 2023 can stack up.