Diversity by the (Musical) Numbers
Here is one Disney Princess who deserves to be remembered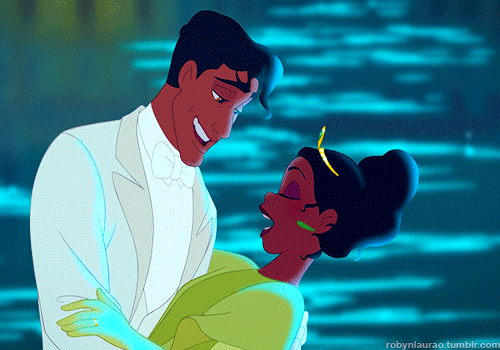 She's a Black Disney Princess, just minus the mermaid tail…and the controversy. 
Of course, most people have heard about the controversy (and trolling) surrounding the ethnic background of Disney princesses, especially when a trailer for an updated version of The Little Mermaid featuring actress Halle Bailey (half of the singing group Chloe x Halle) portraying the main character in a live-action film.
A Black Ariel? People's head figuratively exploded trying to use science to explain how a mermaid couldn't be African American.
The controversy sent me back to think about other Disney significant characters.
Of all of the Magic Kingdom's movies or shows, most importantly to me, Princess Tiana.  
She didn't have a glass slipper, but Princess Tiana did break a glass ceiling marking the first time Disney's Princess was Black.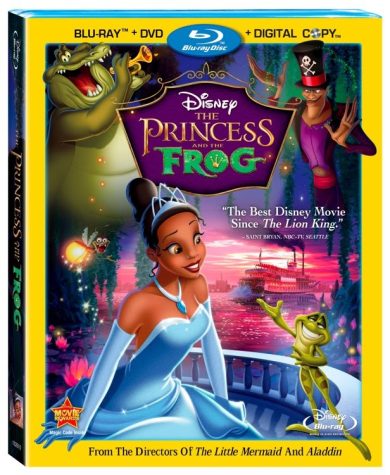 Released way back in 2009, Princess and the Frog was a major staple in my childhood and still holds its significance to me to this day. The movie celebrated themes of diversity, equity and inclusion. And I'm pretty sure I'm not alone in my appreciation of Tiana. 
More than a decade ago, there was backlash then about Disney's plans for their next movie to be set in New Orleans.
There was negativity, (of course from those who the movie did not necessarily target as the "ideal audience"), about the way Tiana was portrayed, as well as people feeling like she "did not deserve" to be a Disney Princess.
A Black woman doesn't deserve to be a princess. Sound familiar?
This concept of exclusion, rather than inclusion, definitely grinds some gears in the black community, including mine.
Fast forward to now and we see the same backlash present in the social media assaults against the latest The Little Mermaid, targeting Halle Bailey's race, arguing that she's not "fit" for the role.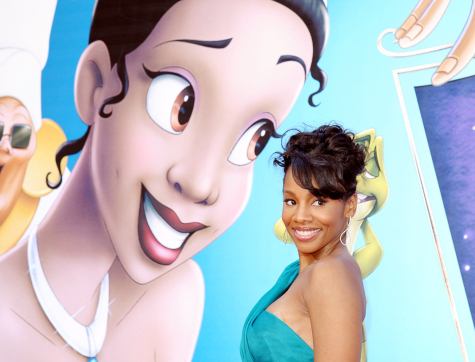 Of course, the majority those upset with the racial identity of the 22-year-old actress in the updated version, came from outside the categories of persons of color. Go figure.
Having Halle Bailey slip into Ariel's fins, some wrote, "ruined their childhoods."
This assertion was countered by countless video testimonials of little girls seeing themselves as a Disney Princess, the experience I first felt form seeing Tiana.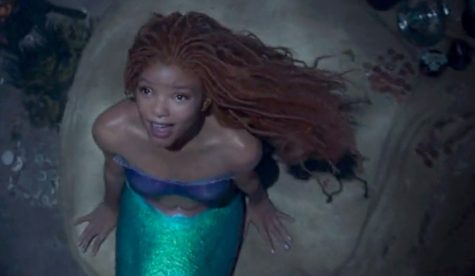 Social media often leans into negativity. I would rather highlight the positives.
Through large social media platforms, primarily TikTok, there has been much praise over Princess and the Frog, recognizing the well-composed soundtrack, the storyline, the theme of giving people romantic hope, and just the overall nostalgia from many people's childhood.
The more that I observed this high praise of what has been my favorite movie for years upon years, it became harder to understand why The Little Mermaid couldn't receive the same amount of praise or attention.
Movies with Latino or Afro-Caribbean characters typically don't receive much backlash, but instead are awarded appreciation and acceptance. Of course, we also haven't seen live-action versions of these movies, which is something to consider.
I believe that since the animated version of The Little Mermaid debuted with a white character portraying the Disney princess, the idea that Ariel was transformed into being African American raised an uproar. 
I'm not mad at Disney. I welcome this change. I want to see Bailey become the princess she was born to be.
For a long time, it felt like Princess and the Frog was the only movie Disney had that really recognized Black people and Black culture, even Southern culture as well, that isn't problematic. (There is a reason Disney retired, Song of the South.)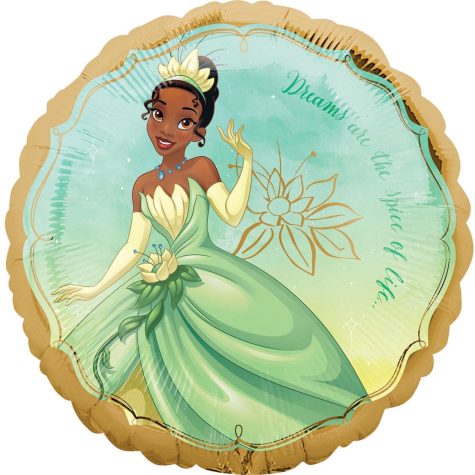 With Tiana being the only black Disney princess for such a long time, there is now a feeling of emergence due to Halle's appearance in The Little Mermaid. Hopefully, this is only the beginning of Disney opening up their cultural and racial recognition.