Kwanzaa: A Celebration of Culture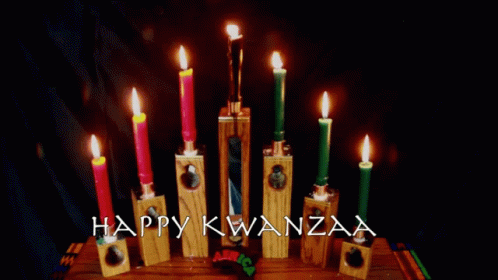 With all the Christmas excitement, it's easy to forget about another major December holiday. That holiday is Kwanzaa. 
Kwanzaa is a seven-day, non-religious holiday in the United States, and a few other countries with large amounts of African descendants, to celebrate African heritage. 
Created in 1966, the name comes from a Swahili phrase for "first fruits". It honors the Nguzo Saba or seven principles of unity (umoja), self-determination (kujichagulia), collective responsibility (ujima), cooperative economics (ujamaa), purpose (nia), creativity (kuumba), and faith (imani).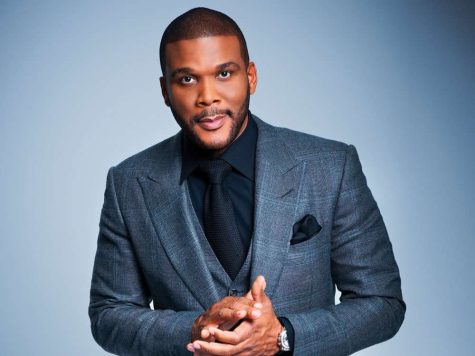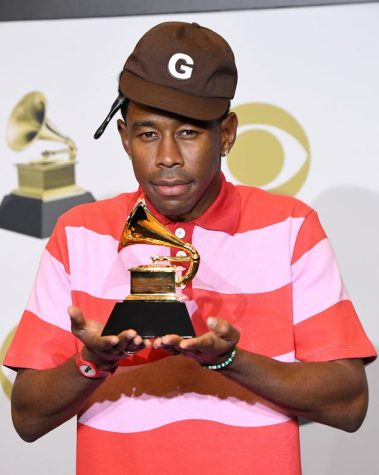 Seven candles – three red, three green, one black – represent the days. 
Families will light one candle of the kinara each day.
This year over the last days leading up to semester finals, members of Marian Catholic's Black Student Union (BSU) recognized the holiday through daily announcements expounded on the meaning of each day. All seven candles will be lit after 4th Period announcements today. It will remain lit through Finals.
All with the seven principles, there also are seven symbols of the holiday. Those symbols include fruits, vegetables, and nuts; a straw mat; a candleholder; ears of corn (maize); gifts; a communal cup signifying unity; and seven candles in the African colors of red, green, and black, symbolizing the seven principles. 
Kwanzaa runs Dec. 26th and ends Jan. 1st.
BSU will meet when school resumes after break afterschool on Tuesdays in Room 114.
You can follow BSU on IG @marian.catholic.bsu