'Tis The Season to Make Your Voice Heard at 'Open Mic' Tonight
Open Mic Night! A chance to "open" up.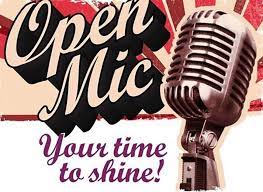 This night won't be silent. 
Instead, Marian Catholic will host its very own "Open Mic Night," where students will get an opportunity to lift every voice and participate.
From 6:30-8pm tonight in the Convent, near Campus Ministry office, there will be the chance to show off hidden talents.
Black Student Union (BSU) will be selling baked goods to benefit the club. Hot beverages also will be available to be consumed in the comfy setting.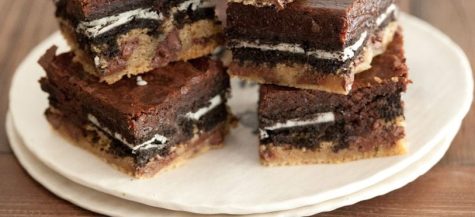 This will be the second "Open Mic" event to be held during this calendar year. Students will be able to express themselves through different mediums.
There have been multiple workshops for both students who plan to participate as well as students who want to help prepare for the event. These workshops have been hosted by Dr. Rousseau. 
According to Dr. Rousseau, all students are encouraged to participate, whether they've been to workshops or not.
Everything including poems, stories, songs, etc., both original and authored by others are welcomed.
This year don't be surprised to hear pieces centered around holiday themes due to the timing of this second event. 
MB