2023 New Year's Predictions
What you least expect to happen…probably will
Happy almost New Year!  2022 has gone by so slow yet so fast at the same time.  This has been a crazy year, and I believe next year is going to be crazier.  Here are my predictions for 2023: 
Another "Five Nights at Freddy's" game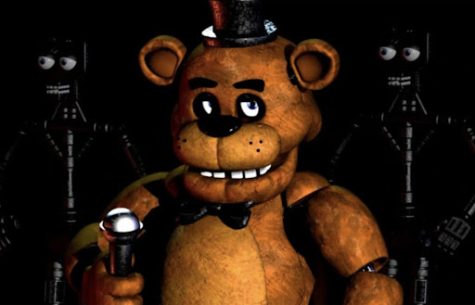 The "Five Nights at Freddy's" series is never going to end.  First, it was supposed to end with the third game, then the fourth one was sure to round out the story and finish the series… then came a fifth one… and a sixth one… and a seventh one… AND AN EIGHTH ONE… maybe it'll be like Apple, and they'll skip #9 and go right to FNaF 10.  
Pete Davidson and Grimes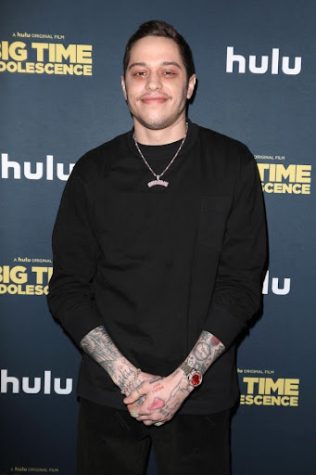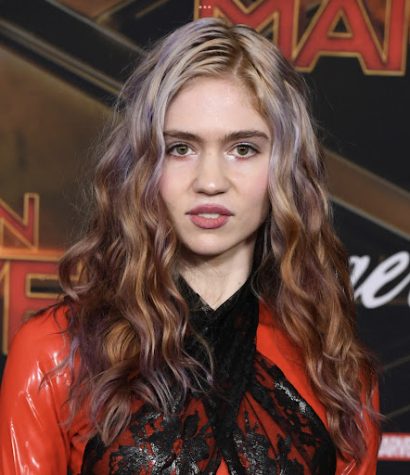 Davidson has been making his rounds, if you know what I mean.  I don't have a real explanation for this, but…
Markiplier gets married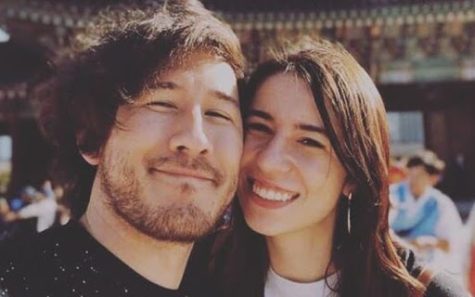 Every youtuber has started to settle down and get married, Markiplier has been in a relationship since 2016, come on!!  The wedding will be beautiful and MatPat will be the flower girl. 
Steve Lacy quits music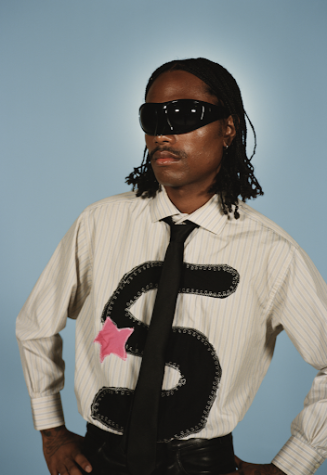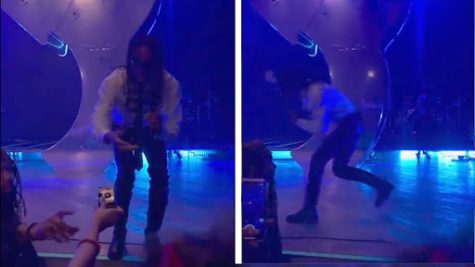 With all these videos of him telling fans to shut up and breaking people's cameras on stage, Lacy is mere seconds away from never showing his face again. 
Tom Holland and Zendaya have a baby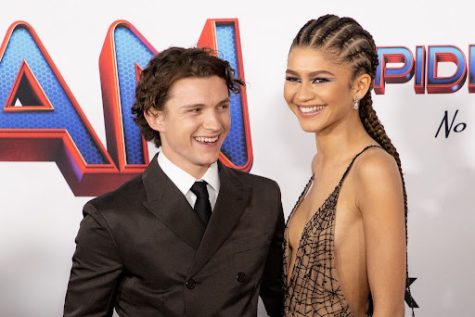 They're going to have a baby and it will be the most beautiful baby in the multiverse.
Yung Gravy and Ariel Fulmer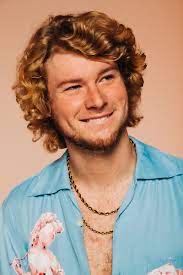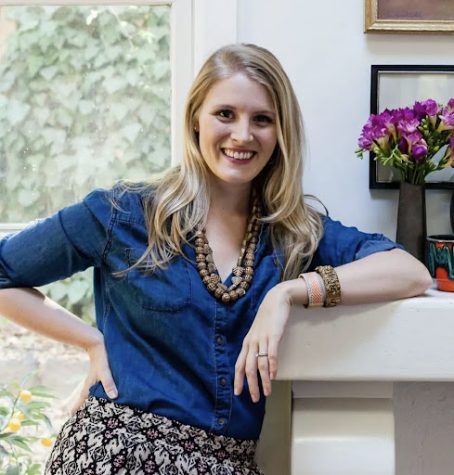 Come on.  Come on!!  Gravy has a history of dating single moms, Ariel's a single mom now…  COME ON!!  It's gonna happen!
Elliot Page Sexiest Man Alive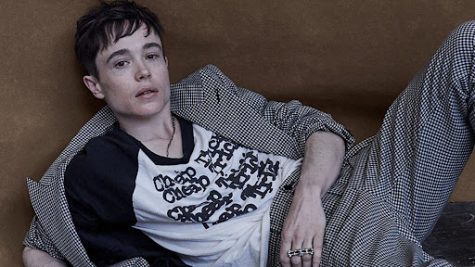 Wowsers!