Top 5 Gift Ideas for Valentine's Day
Surrounding the holiday of love, there are many questions based on what the perfect gift to give that special someone is. I'm here to help you do this right and safely during the COVID-19 pandemic. Whether it is some simple milk chocolate or a decadent piece of jewelry; they'll love you for it.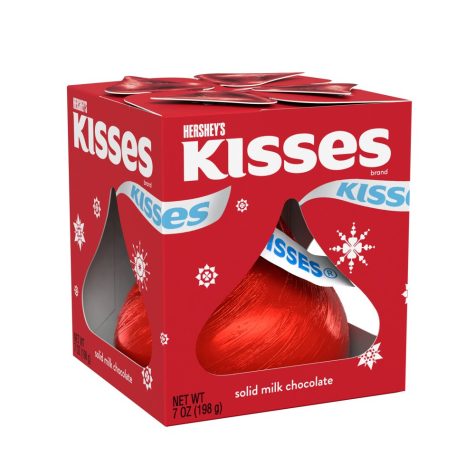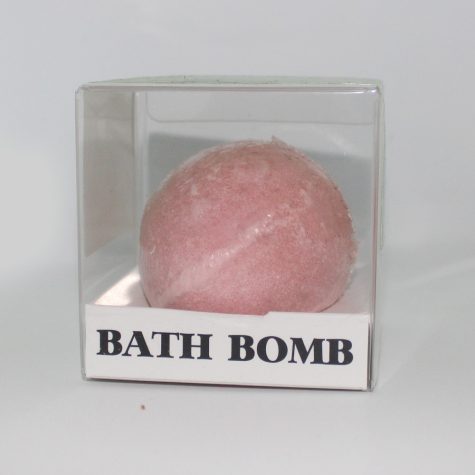 Indulge in a bite of love with some satisfying treats. Chocolate may be a boring gift, but variety is far from ordinary. Get that special someone a heart-shaped box of chocolates.

Accessories gifted with love. Jewelry is a simple, yet thoughtful gift that every person cherishes.

How does perfectly plush sound to you? Warm their hearts with this fluffy robe. 

Make every bath a treat. Surrounded by this fizzy, colorful scent will make you feel like you're living in luxury while enjoying the sweet smells of a cherry-vanilla bath bomb. 

Nothing says I love you like a great cold dew. Get that person a nice Mountain Dew.
Whether you're staying in or heading out, these five gift ideas will show you care, without breaking your bank account.