Renew Yourself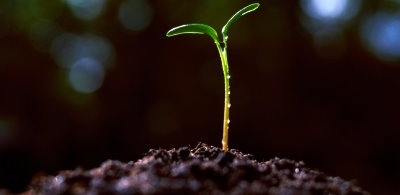 We all know the tradition of making a resolution in the new year, but can Marian Catholic apply that theme to other beginnings such as Lent?
This year, Marian kicked off with the theme of Renewal after the horrible pandemic that wiped out nearly every aspect of normalcy that we had. After the first semester of the year, not much visible renewal to the students has really happened. Most people still have the same beliefs that they held previously, even though change has been abundant. 
So, are we renewing ourselves or the school? 
This week will mark a major change for our school.
On Thursday, the protective masks that we, as a community, have been mandated to wear since the start of school become optional. 
How will that change our lives at school?        
What happens when new policies take hold, new opportunities present themselves, and new changes occur? 
We can never calculate how much a life can change when we enter a state of renewal, but we can monitor it and embrace these opportunities before the next change comes, renewing the process over and over again.
We can take each day and see the little bits of growth and seize the next and repeat the little aspects that make us happier than the last day. After a year of interruptions and trials from the pandemic, school life, social life, extracurriculars, and everything that is happening, why not resume where you left off on something – life before Covid-19?
Why not take the experience of the nearly two years we've had that emphasized personal space and personal hygiene and become better versions of who we used to be? 
Will our brains even compute when it comes to seeing the lower half of another person's face in class? 
It might renew your personal growth and make a whole world of difference.
Choosing to view this week as the beginning of a new year could make a whole world of difference in our pursuit of personal growth, but it could also cause harm by losing our defense against the virus. Who knows how the game of life will be played out, so let's all play it out wisely.