Baseball Back on Schedule After Winter Strike/Lockout Ends
"Play ball!… Finally."
Fortunately, Major League Baseball (MLB) and the Players Union (MLBPA) have come to an agreement after a 99-day lockout. 
The sticking point was money.
The MLB and the Players Union have agreed to increase minimum salaries and payroll thresholds, make the MLB draft order more beneficial for tanking teams, expand postseason from 10 to 12 teams, and create more opportunities and sponsorship ships for players, which include great benefits for the players.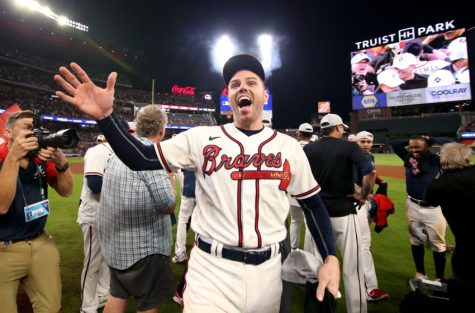 MLB Commissioner Rob Manfred said of the deal, "I have to say I am genuinely thrilled to be able to say that Major League Baseball is back and we're going to play 162 games." 
Opening Day is set to start April 7 with these changes made within the game. The season had been set to start on March 29 before it was delayed by the strike. 
During the strike, the primary disagreement was over money. 
Players wanted salary minimums to increase and to have luxury taxes benefit them, while team owners wanted to increase their revenue.
Prior to the agreement, Mike Trout, arguably the best player in baseball said of the situation, "I want to play, I love our game, but I know we need to get this CBA right. Instead of bargaining in good faith-MLB locked us out. Instead of negotiating a fair deal- Rob Manfred games. Players stand together, for our game, for our fans, and every player who comes after us. We owe it to the next generation."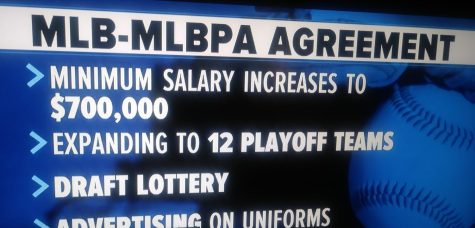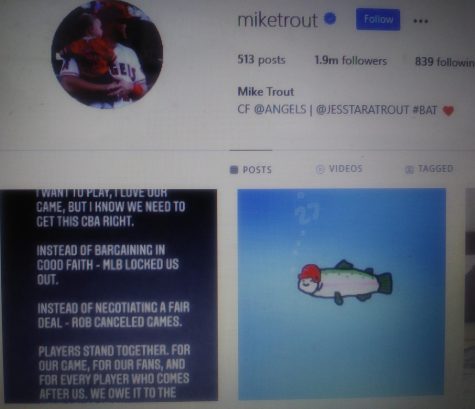 It was clear that players wanted to play to keep America's pastime alive. 
Now, thanks to the agreement, pitchers and catcher can report. 
The White Sox home opener is April 12 vs. Seattle. The Cubs start the season at home, April 7 vs. the Brewers.