Basement Pool Means Water Polo on The Way
First Water Polo, Next Curling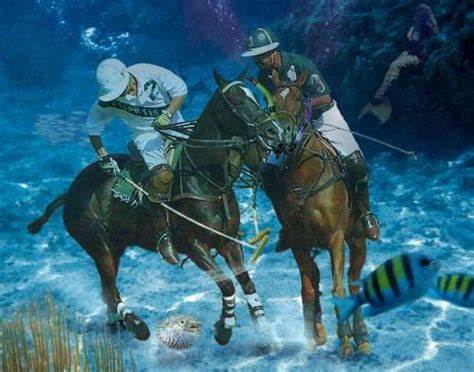 It's the moment that we all have been ever so anxiously waiting for…
Coming in the 2022-2023 school year, a glorious 10x 20 pool in the basement of the school! 
Though it is not Olympic-sized, or even the size of a standard high school swimming pool, Marian Catholic has meticulously designed a pool suitable for our space to bring more trophies to the school.
Not only is a new beautiful blue pool being installed, but Marian is also introducing the new sport of Water Polo to the student body! 
Back in the day, Marian was well-known for their state-bound swimming team, and only disbanded it due to the absence of a swimming space in the school. Traveling back and forth between school and a district pool was too much of a hassle, and the plans for a new pool have been in the workings ever since. 
Marian Catholic is now finally able to build their new pool, with new scientific findings that chlorine kills Covid-19 germs. 
Unbelievable right!? But thanks to that major financial donation, anything is possible at Marian now.
So too are the school's amazing water polo horses.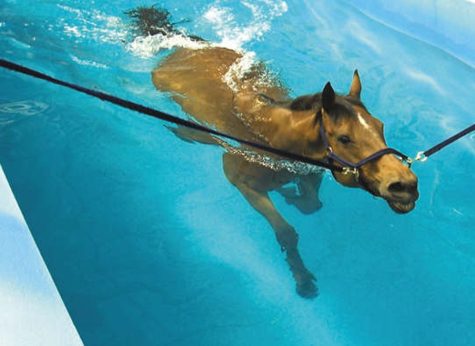 In an attempt to prevent as many injuries or concerns as possible, the pool will reach a depth of only 4-feet, enough for everyone to stand up and participate in the sport of water polo! 
It will be a coed winter sport, and the only requirement is that you have to have a bathing suit! No swimming ability is necessary, that is why the pool is only so deep, so everyone can stand and everyone can participate! Everyone is welcome to join and NO tryouts will be held. I mean, it's volleyball in the water, how hard can it be? 
Hope you all are excited, and just think, soon enough we might just have elevators to accompany our many floors.
For more information on the history of water polo in America, don't click this link: https://youtu.be/sXwaRjU7Tj0