Spartan Shop to Close After School Receives Major Donation
$35 T-shirts now only $33.99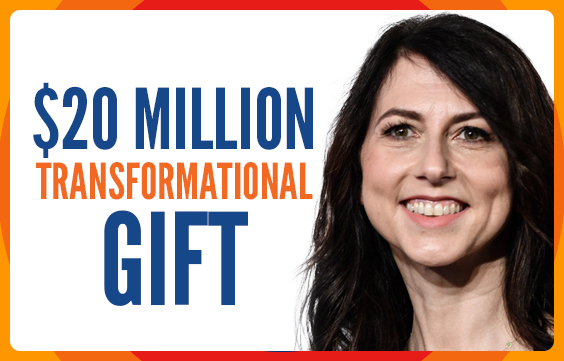 The Marian Catholic Spartan Shop has announced that it will close its doors forever today. 
Due to an unplanned donation from an unexpected source, school officials felt it was "immoral" to make students pay to wear clothes they should receive as part of their tuition.
Everything must go!!! 
Spartan T-shirts normally $35 have been discounted to the low, low price of $33.99. Key chains costing $10 are now $8.95.   
All sales are FINAL. NO RETURNS. 
The hope is to clear out all the older items by the end of April to make way for new items inspired by new Marian donor MacKenzie Scott, ex-wife of Amazon founder Jeff Bezos. Scott, who estimated net worth is $60 billion, decided to drop "a couple of bags" on the school after hearing Marian's amazing marching band.
"I love tubas," Scott said. "And water polo!"
Marian's Advancement Staff said the exact amount of Scott's donation was "none of your business," as they each sped off in their golden Lamborghinis with the peanut butter leather interiors.
Student, show off your Spartan Spirit, while you still can. A great selection of clothing is available in a wide range of styles: black hoodies, white hoodies, off-gray hoodies. 
Did we mention black hoodies?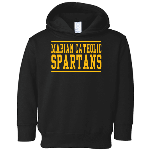 To order Spartan T-shirts, key chains and hoodies click here.
Of course, none of this is true. But we do have awesome hoodies and other items for sale at Marian Catholic High School Spartan Shop (marianchs.com)