What's K-Popping? J-Hope and Aespa, Of Course
K-Pop Takes Its Place As One of the Sounds of Summer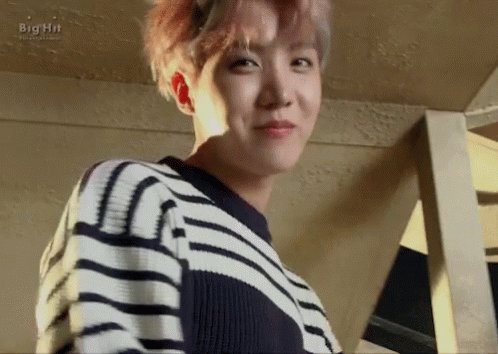 For the moment, Chicago has become Ground Zero in the K-Pop universe.
In the second part of a series, The Spartan Star will look at Korean popular music or K-Pop, its biggest musical artists – from BTS to Blackpink – and attempt to explain its global impact.
On Sunday, July 31, J-Hope is expected to headline the finale of Lollapalooza, the annual four-day festival in downtown Chicago. J-Hope, of course, is a member of one of the most popular music groups in the world: BTS. J-Hope is but one of two K-Pop artists set to perform outdoors by Lake Michigan. 
While the guys got to take the stage in Chicago, earlier this summer it was the girls who grabbed the spotlight on morning television.
Aespa kicked off the concert craze with a performance on ABC's Good Morning America's (GMA) Summer Concert Series on July 8. 
Along from GMA stateside, Aespa also performed on South Korean music shows including Music Bank and Inkigayo, as they have done for previously.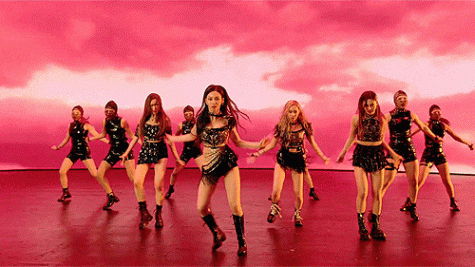 Fans and viewers alike started to notice that one of the members, Giselle's "frequent" mistakes in the choreography for "Girls" and the B-side "Illusion." Many fans, viewers, and regular viewers have claimed that in the clips below, Giselle continues to make mistake after mistake at different shows, something that can't be ignored. Precision is a trait that these groups take great pride in showcasing. This was not their best effort.
Possibly fairing much better this summer were J-Hope and Tomorrow x Together at Lollapalooza in Chicago.
Tomorrow x Together is set to play the Solana x Perry stage Saturday night. The five-member group, commonly known as TXT, is essentially the opening act for popular deejay, Kaskade. TXT is made up of members Yeonjun, Soobin, Beomgyu, Taehyun and HueningKai. TXT is in its third year together.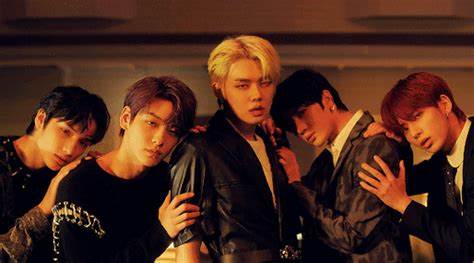 Then there is J-Hope, pursuing solo fame at Lollapalooza. 
Headlining means the concert promoters expect people to make the decision to see buy tickets because you'll be there. As a member of one of the biggest groups in the world, that doesn't seem to be such a big risk.
Back in June, Perry Farrell, founder of Lollapalooza, said this of adding both premier K-Pop acts to the lineup was historic.
"I'm happy to welcome J-Hope and TOMORROW X TOGETHER into the Lollapalooza family," Farrell said in a LiveNation press release. "These artists have been given great gifts in communication. Their global audience speak different languages but possess an intense passion for their music. Lolla is the place where all music genres live in harmony. These are the superstars of the global phenomenon of K-Pop, and we are so excited to have them at this year's festival."