Summer Sounds Sizzle Into September
"High Hopes" For New Panic! At the Disco Falls Short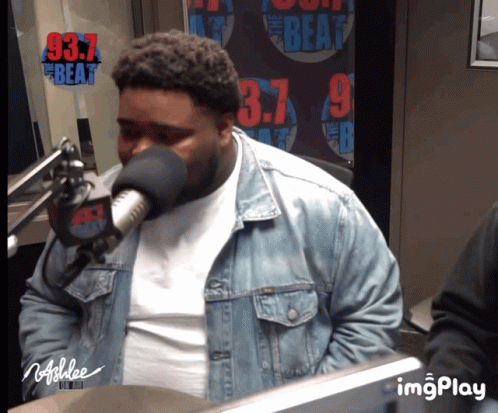 Rod Wave – Beautiful Mind (August 12, 2022)
Rating: 4.5/5 Spartan Stars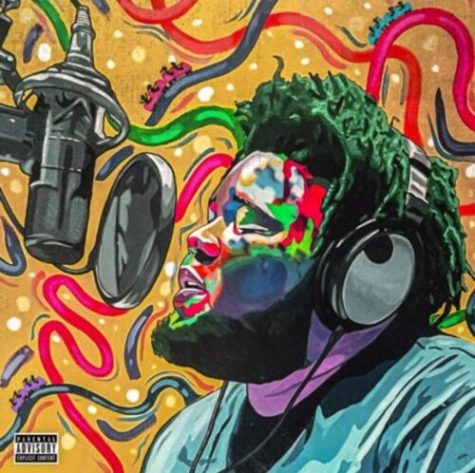 Rod Wave's Beautiful Mind is–well, beautiful. Melodic Rap is my favorite genre of music, and no one does it better than Rod. Put his soulful voice on any trap beat and I'm hooked. This album feels fairly similar to his other projects, but that's not the worst thing in the world considering how good his other work is. The overarching theme of finding new love through heartbreak gives Beautiful Mind a sincerity often lacking in modern-day rap. Rod also does this thing Juice WRLD used to do where he'll randomly sing up an octave not only to add power and passion, but to catch the listeners' attention. It's a technique that I've loved since the moment I heard it. The only major gripes I have with this album is that it's just too long (24 songs to be exact), and I've found that I don't enjoy skits in the middle of albums. They take me out of the experience completely. Otherwise, I thought Beautiful Mind was great and I'd highly recommend it.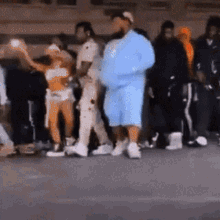 Rod broke the stage. He couldn't handle the weight of the rap game on his shoulders.
Beyoncé – Renaissance (July 29, 2022)
Rating: 3.5/5 Spartan Stars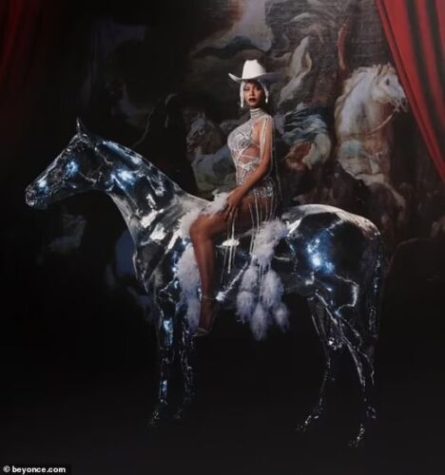 The Queen has made her return with…a House album? Definitely an unexpected move in 2022, but not bad by any means. Her use of sampling in Renaissance is great and "BREAK MY SOUL" was the catchiest song of the summer for me. Beyoncé's vocals are stellar as always. I thoroughly enjoy the warm and huskier tone she's developed over the years. She isn't the greatest rapper, and I think she recognizes that because there wasn't a lot of it in this album. However, my biggest issue with the project is one that has strayed me away from becoming a hardcore fan for years: her lyrics. Now I go into Beyoncé songs understanding that I am not the target demographic, and I won't find most of the lyrics relatable. My problem lies more with the overly braggadocious lines that seem to put her on a pedestal above others. Diva lyrics just never really sit right with me. But hey, when you're Beyoncé, it's kind of hard not to brag about yourself. There is also a conversation around whether or not Beyoncé "brought back" House music. I will say she put it back in the guise of the general public, but I think most Chicagoans know, it never left.
Panic! At The Disco – Viva Las Vengeance (August 19, 2022)
Rating: 2/5 Spartan Stars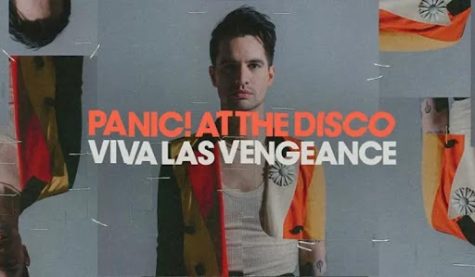 If you had "High Hopes" for the long-awaited return of Panic! At The Disco after a 4-year hiatus…well, they're back and this sure is…something. I always felt as though fans over-hated Brendon Urie's more poppy sound after Panic! became his solo act, but this specific album was brutal to get through. It didn't seem as though Brendon knew what genre he wanted this project to be. On the surface, Viva Las Vengeance seems like an homage to classic rock, but there are also heavy elements of pop, alternative, and folk sounds that make the entire album feel very disjointed. 
Compare this to something like An Evening with Silk Sonic, which from start to finish feels like a love letter to 60s and 70s funk. Furthermore, I hate to say it, but Brendon just did not sound good on this album. I think he was trying a bit too hard to show off his range because, in many of these songs, he gets to that screechy part of his voice that is not at all pleasant to listen to. The most egregious example of this was in the song "Sad Clown" where the outrageously high notes were piercing in the worst way possible. The album wasn't all bad, though. There is a genuinely fun classic rock vibe at times, and almost all of the songs have that earworm quality Brendon's new music is known for. You'll probably have one of these songs stuck in your head, whether you like it or not.
Drake – Honestly, Nevermind (June 17, 2022)
Rating: 4/5 Spartan Stars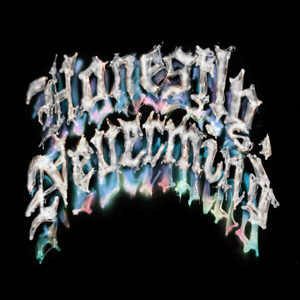 I guess everyone wanted to put out a House album this summer. Honestly, Nevermind is Drake's latest release after dropping Certified Lover Boy last year to mixed reviews. The reviews for Honestly, Nevermind are even more mixed, but I enjoyed it a lot. In all fairness, it is just your standard Drake album with a House beat slapped onto it, but I haven't listened to him religiously long enough for that to make me dislike the songs. The only song I genuinely disliked was "Currents" because it had a super annoying squeaking sound as a part of the beat, which continued the entire song. Other than that, I didn't have many issues with Honestly, Nevermind. Solid album.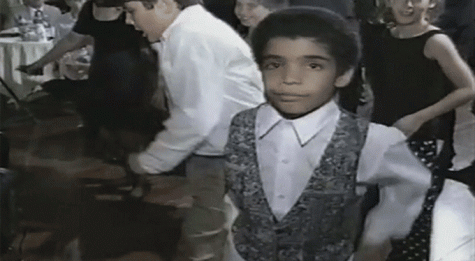 I guess Drake always loved dance.
Steve Lacy – Gemini Rights (July 15, 2022)
Rating: 5/5 Spartan Stars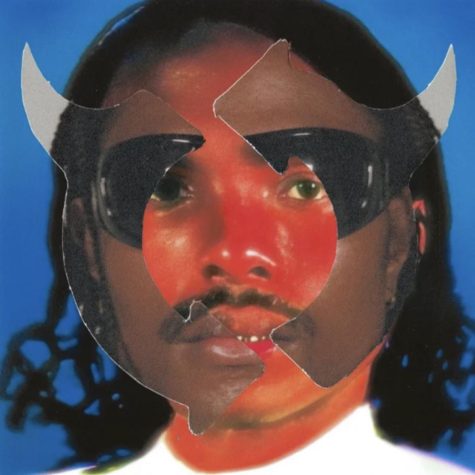 Wow. I had never heard of Steve Lacy until this album was released. I just saw everyone and their mom talking about this guy and hyping up Gemini Rights. I had to see what the buzz was about and was utterly blown away. Steve Lacy's smooth R&B voice that I can only liken to Frank Ocean, combined with the experimental sounds of a Kendrick Lamar or Tyler, the Creator is something I've never heard before. There isn't much else I can say. Just listen to the album if you haven't already.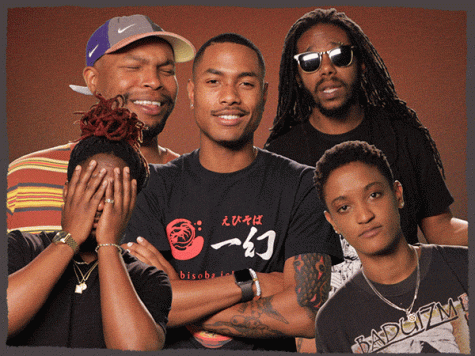 Before stepping out as a solo artist, Steve Lacy played guitar in the Neo Soul band, The Internet.