'T-Pop,' K-Pop Ruled the 2022 MTV VMAs
Nicki Minaj receives Vanguard Award, T-Swift Teases New Album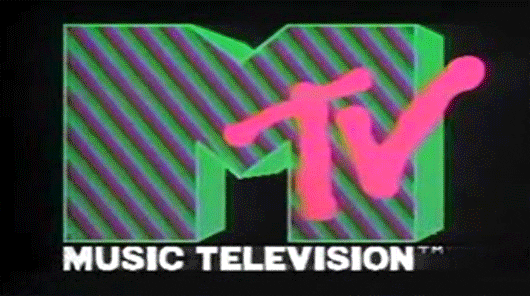 The VMAs were nothing short of entertaining. Who were the big winners? And who announced their new album during their acceptance speech? 
The 2022 MTV Music Video Awards were held Sunday night in New Jersey. The award show brought music fans together to vote for their favorite musical moments from the past year with categories like Video of The Year. 
"Music's Most Anticipated Party" is known for being hosted by some of the biggest names in the industry, and this year was all-out. The awards were hosted by Jack Harlow, LL Cool J, and Nicki Minaj. The three keep the crowd energized with witty monologues. 
Tonight's big winners included:
Video of the Year:  Taylor Swift – All Too Well: The Short Film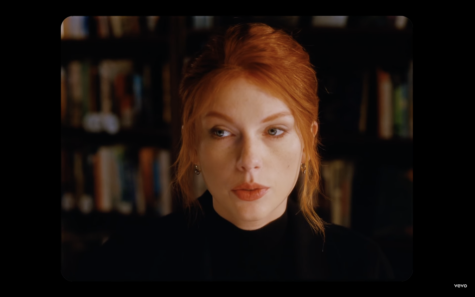 Artist of the Year: Bad Bunny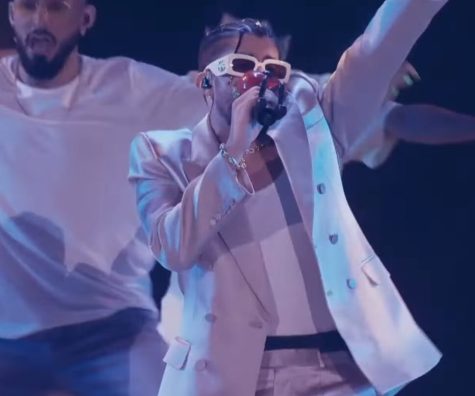 Album of the Year:  Harry Styles – Harry's House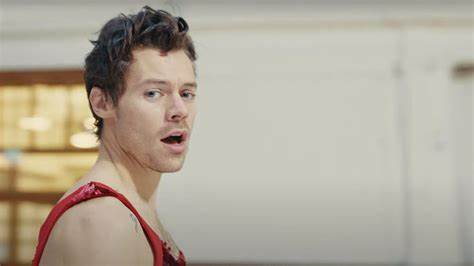 Best Hip-Hop: Nicki Minaj ft. Lil Baby – Do We Have a Problem?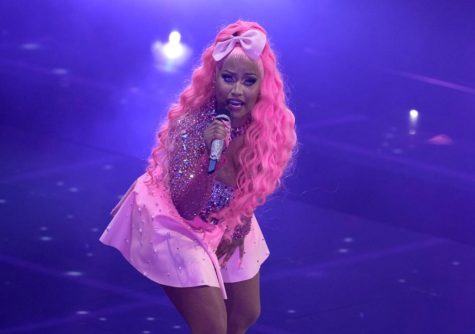 Best Latin: Anitta – Envolver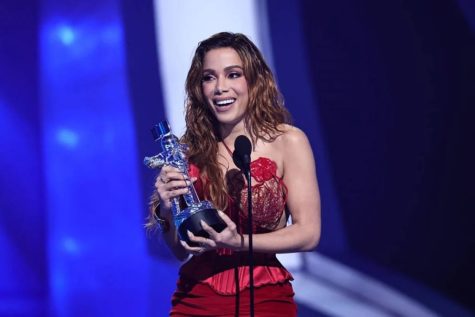 Best K-Pop: Lisa – LaLisa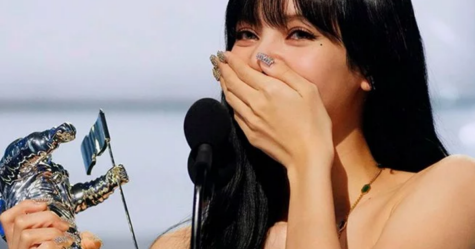 Tonight's performances did not disappoint either. Jack Harlow who opened the show with "First Class" included a special guest Fergie who also sang the sampled song, "Glamorous." Bad Bunny had an action-packed performance from Yankee Stadium followed by his acceptance of the "Artist of the Year" award.
It was a big night for Nicki Minaj as she received the Michael Jackson Video Vanguard Award, VMAs highest honor, for her influence in music video culture. She was also recognized for her creativity and versatility throughout her career that has helped her defy genres and pave ways for women in hip-hop. 
Nicki's energy-filled performances included a melody of her greatest hits including "Monster," "Beez in the Trap," "Super Bass," "Anaconda," and closed with her newest hit "Super Freaky Girl." 
After a quick "thank you" from the Barbs – Nicki Minaj's fan club – who presented her award, Nicki thanked numerous collaborators and influences during her acceptance speech. She also took a moment to recognize stars we have lost and the mental health struggles within the music industry. Nicki stated, "I wish that people understood what they [Michael Jackson and Whitney Houston] were going through. I wish people took mental health seriously, even for the people who think they have the perfect lives" 
The Red Hot Chili Peppers were awarded the Global Icon Award. During their acceptance speech, they thanked their fans for decades of support. They also took a moment to recognize Taylor Hawkins, the drummer from the band Foo Fighters, who passed away in March 2022. 
The show ended with the presentation of VMA's most coveted award: Video of the Year. 
If there is K-Pop, a style dominating pop music, it's still no match for T-Pop, all that is Taylor Swift. Swift won Video of the Year for "All Too Well: The Short Film." During her speech, she thanked her fans for allowing her to re-record her old music that had been bought and with-held by Scooter Braun back in 2019. Before concluding her speech, she showed her gratitude by announcing her new album! Taylor said, "I thought it might be a fun moment to tell you that my brand new album comes out October 21." 
Taylor took to Twitter shortly after the show to give more information, "Midnights, the stories of 13 sleepless nights scattered throughout my life, will be out October 21. Meet me at midnight."
Sounds like a date.