Blackpink: New Queens of K-Pop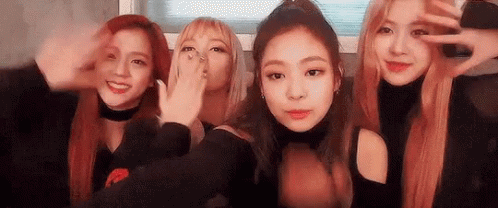 K-Pop is here. 
Over the summer, The Spartan Star started a series highlighting the popularity of Korean Pop, also known as K-Pop. 
The series started with a look at BTS and was followed by a story on K-Pop groups at Lollapalooza.
Now the ladies take the stage, literally.  
Try to avoid the sound of "Pink Venom" …if you dare. 
Singing in English and Korean, the quartet known as Blackpink took over the MTV Video Music Awards stage Sunday night.
The takeover, months (years) in the making, was complete.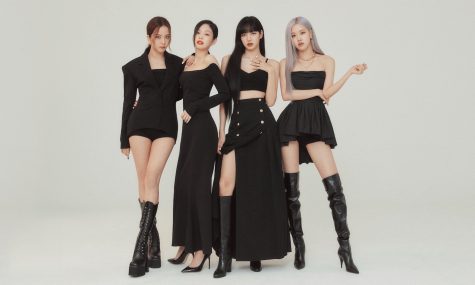 And it all started back in July. 
Back on July 6, YG Entertainment announced that girl group Blackpink were in the final stages of recording "Born Pink." The project would include a music video and a tour to begin in October spanning 26 countries to the delight of the BLINKS. 
Who are the BLINKS?
Why the BLINKS are Blackpink's dedicated fan base, a group that helps transform Blackpink presales to an epic international phenomenon.
There was a daily countdown – 5 days 'til, then 4, then 3, then 2 and…
The BLINKS pushed "Pink Venom" to 1.5 million pre-sale order in the first day it was announced.  
There were those images in that video. 
There was Jennie, in a beautiful red dress looking fierce and confident.
Lisa is next in brown and gray, singing and rapping with Rose, in the next scene in a thunderous environment with black ink dripping down her arm.
Then, as the vocals rise, there is Jisoo in a red top cage situation, in a bedazzled black gown as she pull together the chorus.  
At this stage of MTV, it's not clear who needs who more. 
Does Blackpink need the VMAs? 
Or did the VMAs need Blackpink? 
After all, according to Youtube and Billboard, Blackpink broke the record for the biggest video debut in 24-hours.
So it shouldn't have been a surprise when the group performed and presented at the show – maximizing their visibility and confirming that K-Pop is here to stay.