Could 'Things' Get 'Stranger' in Season Five?

Eleven.
In a Soviet prison. 
We're a long way from Hawkins, Indiana. 
For nearly six years now, "Stranger Things" has become one of the most popular original Netflix TV series, gaining one the largest fan bases.
The biggest question about the show has to be: What in the world could be coming in season five?
As the storyline combined a hybrid of science fiction intrigue and 1980s nostalgia, viewership grew.
Then the reality of the Covid-19 pandemic put a stop to new episodes of the series created by the Duffer Brothers. 
After an extended hiatus that started in July of 2019, season four finally started streaming, re-igniting high levels of interest in the series. 
So this summer, I joined in the frenzy of fans both watching and reading about previously released seasons in time for season four.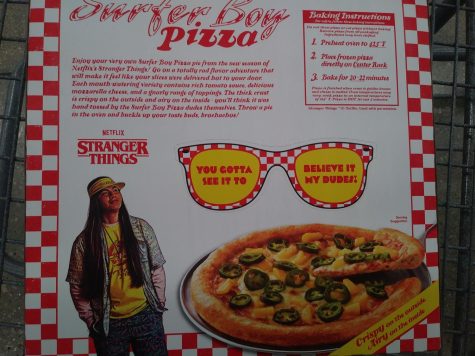 After finishing Volume 2 of season 4, recently released in July of 2022, it is understood why the show has the amazing ratings it does. It's no surprise that "Stranger Things" has a 91 percent rating on Rotten Tomatoes, even despite the mini controversy that turned some critics upside down. 
In case you don't know, "Stranger Things" is the story of a group of misfits (Eleven, Dustin, Hopper, Lucas, Max) in the 1980s in the fictional Hawkins, Ind., which happens to secretly be the home of supernatural government-funded experiments, possibly to help the United States get an edge in the Cold War versus the former Soviet Union. 
One of the things that the former Soviet Union (now Russia) was known for was their bleak and will-breaking Gulag prison system in which inmates were forced into a labor camp. Seeing anything like those historical images can be jarring. 
For "Stranger Things," the inclusion of these Soviet-era prison aspects creates confusion, especially for viewers unfamiliar with that history. For most people, there is only one other time well-known in history where prisoners were treated so harshly by a government.
A significant setting in the new season shows a prison in Russia during the winter, where a primary character, Hopper, is interned in what looks like a concentration camp. 
This imagery did not sit well with many viewers. 
Was this an allusion to the Holocaust? Some wondered.
In my opinion, that is not at all what I took from the story. 
These ideas are more than likely created by those who have not been keeping up with the main storyline of "Stranger Things." 
Of course, it didn't help that the location had been a prison and – at least temporarily – Netflix planned to turn it into a resort for fans. Bad idea. 
Aside from the controversy, general discussion of Season Four's catastrophic, mind-bending ending and, yes, the soundtrack to the show.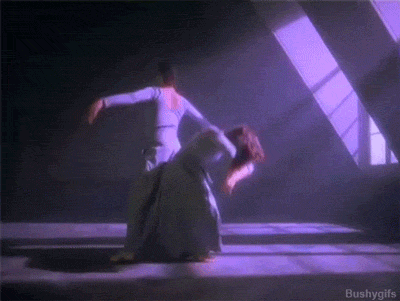 Much recognition was shown to the songs "Running Up That Hill" by Kate Bush, released in 1985 and Metallica's "Master of Puppets," which helped usher in the season. Fans refer to them as "Hero Song." If – hen- you watch the show, you'll understand.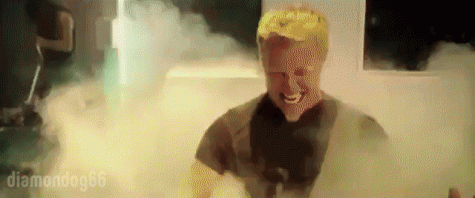 Still, the question needs to be answered: What in the world could be coming in Season Five?