Is Disney+ Becoming A Safe Place?
The Musical, The Series, The Representation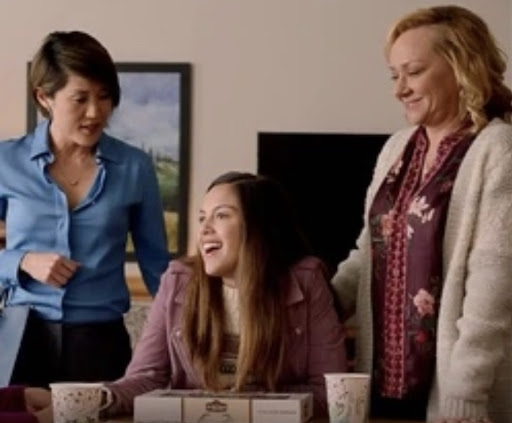 Despite what most people my age might say about High School Musical: The Musical: The Series (HSMTMTS), it's probably one of the best family-friendly contemporary TV shows that has come out within the past six years.  
It's funny, it's real, it's awkward, and, as a theater kid, I believe this Disney + show – inspired by the movies – really captures the high school theater kid experience. 
And after years of Disney queer-coding its villains and creating gay characters that have two seconds of screentime, HSMTMTS is a breath of fresh air.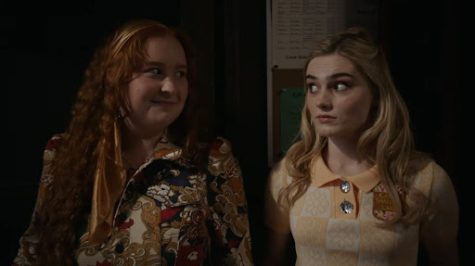 The cast happens to be ridiculous. The show stars Olivia Rodrigo ("Driver's License," Ben Stillwell ("Murder in the First"), Aria Brooks ("Better Nate Than Ever"), as well as Joshua Bassett, Matt Cornett, Sofia Wylie, Julia Lester, Dara Renee and Frankie Rodriguez. This season, the kids at Camp Shallow Lake are putting on a production of Disney's Frozen.  
If representation matters, there is a lot that matters here.
There are main characters with two moms. There are teens dating. There are multiple openly gay characters in the series, and it doesn't feel like an agenda. It's just reality.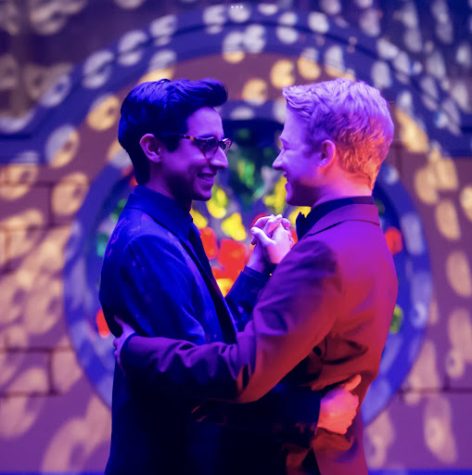 No one is saying: "Hey! Look how progressive we are!"   
This understanding of real-life relationships helps to make the fictional stories believable. 
Yes, it's Disney. But we're not trapped in the Parent Trap of 1961 or 1998. 
It's 2022, and it's about time for fully developed characters, with personalities and backgrounds, who are present to push advocacy but to acknowledge that they exist.