Women's Duo Remembers Serena on the Way to More Wins
Double Duo wins on Senior Day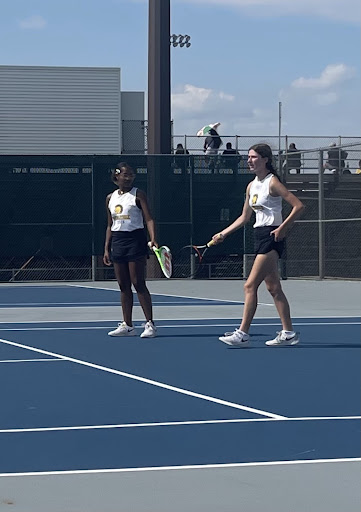 Serena Williams's unprecedented reign of tennis dominance has come to a close. 
Throughout Serena's illustrious career she became the undisputed G.O.A.T. of women's tennis with far too many accolades to list and changed the game forever.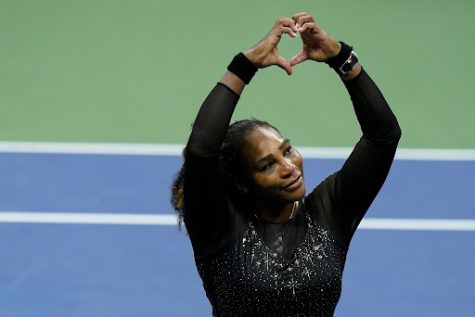 "She's definitely a huge inspiration to me," said senior Jaidyn Bush, a member of Marian Catholic Girls Tennis team, half of the school's top doubles duo. 
There is little doubt that despite her retirement, Serena, and older sister Venus, helped to change the complexion of tennis for future generations. 
The duo of Bush and senior Clare Smith have started the season with an impressive 5-2 record, at the time this article was written. 
"She was one of the few tennis players I could look up to." added senior Clare Smith, "She really changed the game, not only for tennis players, but for women of color throughout the sports world and beyond." 
The Spartan Varsity Women's Tennis roster currently consists of seven women of color, which not only demonstrates the diversity of Marian Catholic, but also the profound impact Williams has had on the game. Before her, tennis was seen as an almost exclusively white sport. Now it's open to just about anyone willing to participate.
On Wednesday, the Lady Spartans defeated Oak Lawn 3-2. Bush and Smith won their doubles match on Seniors Day.
This weekend, the women's tennis team will play the MC Quad (Hillcrest, Carmel Catholic and Tinley Park) at 9am Saturday at home.