It's The Great Pumpkin Story!
It's a Squash Like No Other.
From Starbucks to Dunkin' there's no doubt that we've entered Pumpkin Season.
Pumpkins should be a source of pride for those of us in Illinois.
Did you know that The Prairie State produces more pumpkins that any of the other 49?
While nothing beats the real thing, here are the Top Five Other Pumpkins worth celebrating this time of year.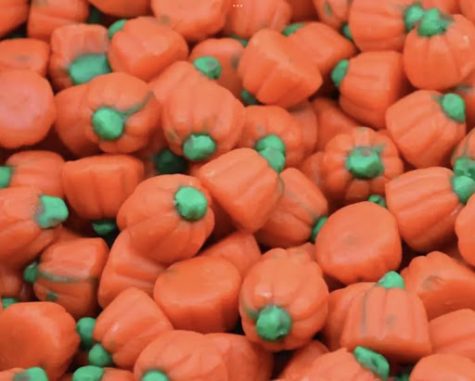 5. Pumpkin Candy
I mean it's OKAY…  I'll eat it if I see it out but it's definitely not my favorite candy.  If we were basing it on aesthetics alone, this would be a solid top 3.  Look at them!  They're cute itty bitty little pumpkins!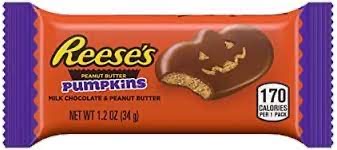 4. Reese's Pumpkin Cups
Like #5, they're OKAY… I'll eat them if I see them, but the peanut butter to chocolate ratio isn't as perfect as a normal Reese's Cup.  Also, this wrapper is false advertising.  There's no face on the real candy.  It's just solid.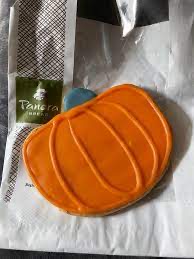 3. Panera Pumpkin Cookies
THESE ARE SO TASTY!!!  Do yourself a favor and go to Panera Bread right now and get a pumpkin cookie while they still have them.  Nothing quite says Halloween like seeing these babies on the pastry shelf on a cold October day.  I love these cookies.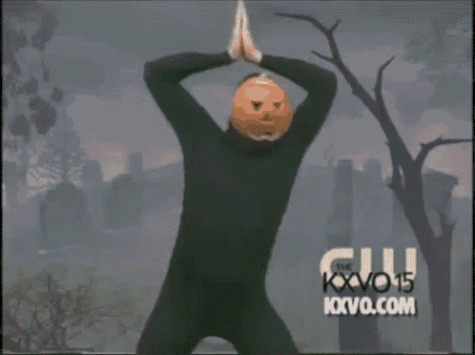 2. Pumpkin Dancing Guy
Nothing says Halloween spirit quite like this guy dancing around with a pumpkin on his head.  This guy had the Internet in a chokehold back in 2016-17, and I loved every second of it.  I hope he's doing alright these days.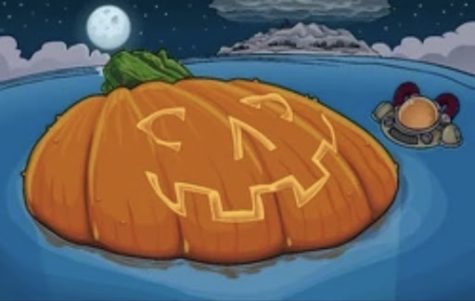 1.  The Club Penguin Pumpkin Iceberg 
Growing up, my favorite part of Halloween was the Club Penguin Halloween parties.  I would get home from school and log onto the family computer and play the game for HOURS.  One of the locations was an iceberg, and during October, it would turn into a giant pumpkin that players could take out jackhammers and carve a jack-o-lantern face.  I remember being on the pumpkin iceberg with my jackhammer for HOURS with other penguins.  Ah, simpler times.