___BLANK____ For President?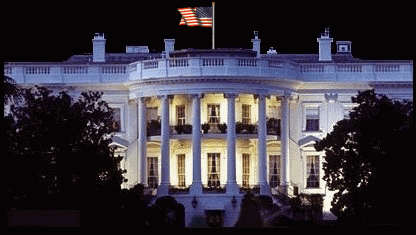 Not to be outdone by unreliable political polling by pundits on cable news networks – "We can be unreliable too!" 
The Spartan Star conducted its own political poll, meaning we randomly asked some people their thoughts and made a BIG DEAL out of it.  
Happy Election Season Past!  
All the voting and those nonstop commercials are over! (Except if you live in Georgia. Sorry?)
Since most Marian Catholic students can't vote yet – since we're not 18 – I decided we need to have our voices heard even if we can't actually do anything yet. 
And since many seniors (and some juniors) will be able to vote for president in 2024, I asked four students what Marian teacher they would vote for to head to the White House.  Here's what they said.
Peter Cavalieri – Mrs. Hansen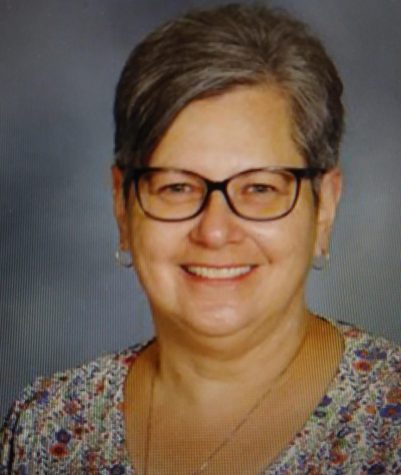 "Mrs. Hansen, because she truly captures the spirit of Marian Catholic in how to blend faith and academics together."
                                                             Cameron Devers – Mr. Zerante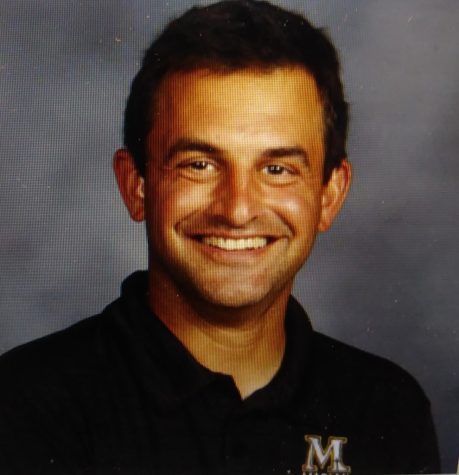 "Mr. Zerante. No explanation necessary.  In a perfect world, both Zerantes would co-president."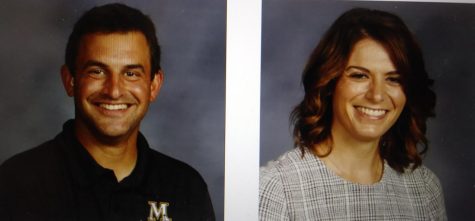 Jaidyn Bush – Ms. Lombardo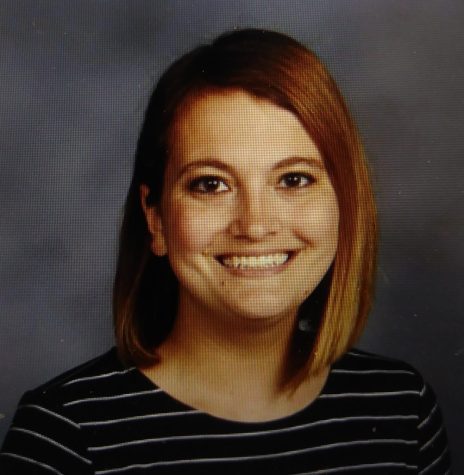 "Ms. Lombardo, because she takes the students' ideals into consideration and would actually know what she's doing."
                                                    Chris Reed – Mrs. Murzyn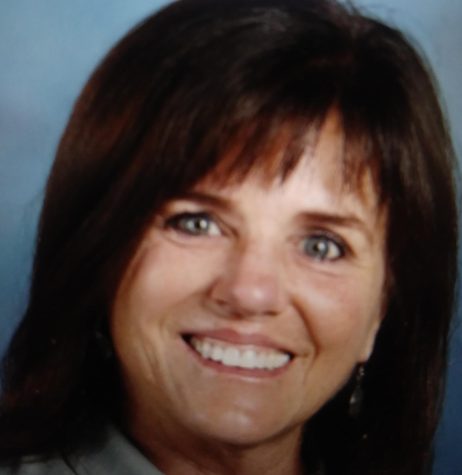 "Mrs. Murzyn. Because she's the sweetest at Marian."