Top 10 Christmas Playlist
Music = Memories of Christmases Past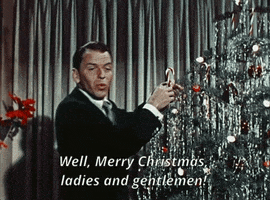 As we're heading swiftly in the holiday season, there is so much on everyone's mind. Holiday spirit is in the air, and the environment is filled with everything Christmas.
One of the major things used to get into the holiday groove is music.
Christmas songs are always a good way to uplift your spirits and bring out excitement for the season.
Personally, I have a favorite 10 that will stay on repeat this season!
There are so many versions of Christmas music, and so much culture infused in it, to create a sense of diversity that it brings everyone together. No matter the artist, the tempo, the race or culture behind it, Christmas music period touches everyone the same.
My top 10 is a combination of all kinds of expressions: 
10. Baby It's Cold Outside – Frank Sinatra
9. Underneath the Tree – Kelly Clarkson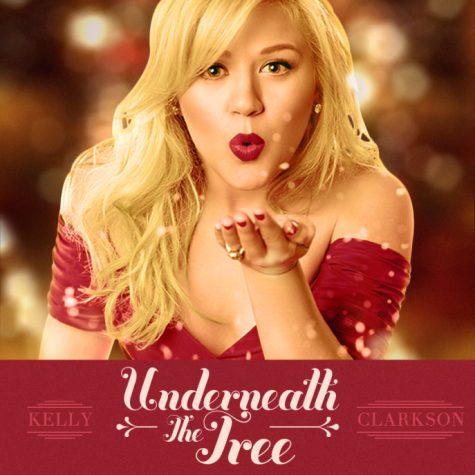 8. "Let it Snow" – Dean Martin
7. "All I Want for Christmas is You" – Mariah Carey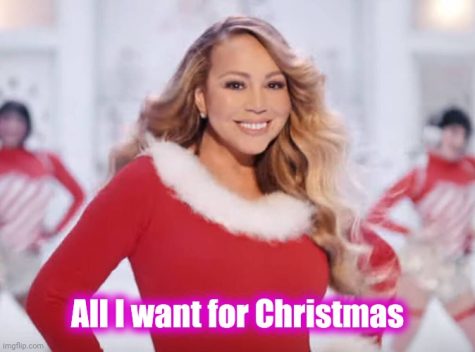 6. "I Saw Mommy Kissing Santa Claus" – The Jackson 5
5. "It's Beginning to Look a Lot Like Christmas" – Michael Buble
4. "Rockin' Around the Christmas Tree" – Brenda Lee
3. "Jingle Bells Rock" – Bobby Helms
2. "This Christmas" – Donnie Hathaway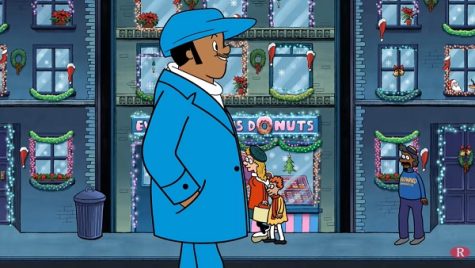 1. "The Christmas Song" – Nat King Cole
Now of course, I listen to way more than 10 holiday songs the whole season, but these songs have always stood out to me. They give me such a good feeling waking up during the holidays.
Hearing these songs, seeing family mingle, and smelling the Christmas cooking and baking going on is a feeling of value and treasure the most.
It's a feeling you honestly can't imagine, you have to experience it. It is almost always a feeling of nostalgia every time these particular 10 are playing, and exactly in this order.
No matter how old I am, I will always have the same excitement as I did as a kid as soon as these songs come on. Especially with Frank Sinatra. You can always count on his music to give you a warm and homey feeling for the holidays.
And don't get me started on Donny Hathaway and his soulful and powerful voice; it makes me want to grab a cup of hot chocolate every time!
I can say, most, if not all of the songs, are more on the "old-school" side of music than "new-school", but in my opinion, new-school just hasn't shown they can recreate the same feeling these songs can. Old-school Christmas music is just filled with so much love, soul, and nostalgia. Maybe new-school will prove me wrong in the future, but I doubt it.
Now, many might disagree with the order or just the choice of songs in general, but all I can say is, don't knock it till you try it!
And Merry Christmas.