Super Bowl This Sunday
Re: Chiefs vs. Eagles – RiRi : The Halftime Show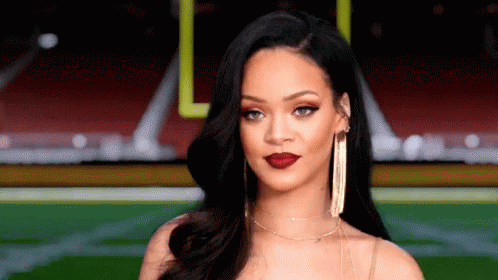 This Sunday, the Philadelphia Eagles and Kansas City Chiefs are going against each other in the Super Bowl LVII at State Farm Stadium in Glendale, Arizona. The Eagles secured their position when they steamrolled past the San Francisco 49ers in the NFC Championship Game, while the Chiefs beat the Cincinnati Bengals to emerge out of the AFC.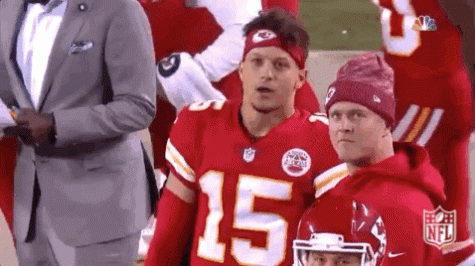 The Kansas City Chiefs are returning to the Super Bowl after being absent for one year. The Philadelphia Eagles are playing in the Super Bowl for their first time since beating the Patriots in 2017.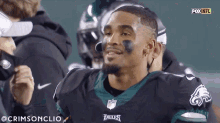 An interesting thing to note about the future showdown is that the Chiefs coach Andy Reid is facing his old team, and this year's game will feature the youngest combined age between starting quarterbacks in Super Bowl history. It also will be the first time two Black quarterbacks have led their teams to face each other in the Super Bowl.
This year's Super Bowl's half-time performance will be performed by none other than Rihanna. Rihanna hinted in an interview with E! News that she may bring special guests onto the stage for her 12-minute performance. Rihanna released her last album, 'ANTI', in 2016 which has left people speculating about what songs she'll be performing at the show. 
Though it is too early to know exactly what songs Rihanna will be performing at the halftime show, it is safe to assume that it will contain a lot of her biggest hits from over the years. One thing that is for certain is that Rihanna will have a stadium full of fans ready to watch her return to the stage, but one very special fan, in particular, will be her 8-month-old son, who will be there with her boyfriend A$AP Rocky.