LHSC Creates Community Centered Around Culture
New Student Club Celebrate Latinx, Hispanic Heritage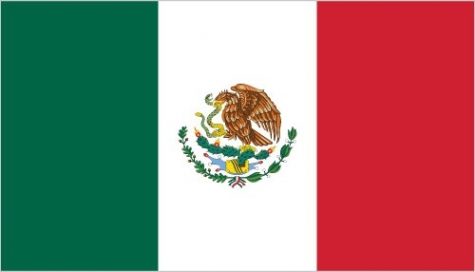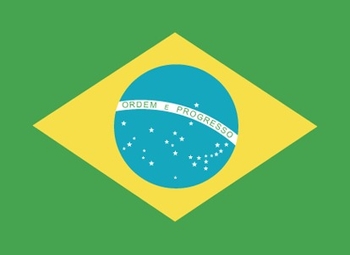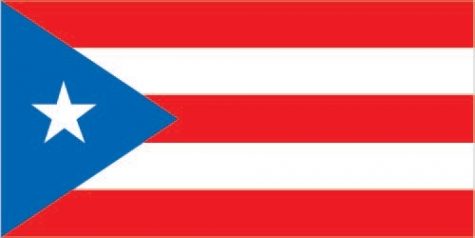 By Nikko Valdez
Hola compañero! It is that time of year that we start seeing flags rise and temperatures fall. That's right, it's National Hispanic Heritage Month, a month that spans from Sept. 15 to Oct. 15. And like the cultures it represents, the history of this celebration has always been expanding, welcoming all to the table.
When it was first signed into law by President Lyndon Johnson in 1968, the celebration was a mere week. Twenty years later, President Ronald Reagan lengthened it to a full month. It is a time to recognize the contributions and influence of Hispanic Americans to the history, culture, and achievements of the United States. 
Daily, during the fourth period announcements, the Latinx Hispanic Student Coalition or LHSC have picked notable Hispanic or Latinx figures to highlight. 
As a new club at Marian, LHSC has been meeting each Wednesday during Community Period to create a feeling of community within the larger student body. LHSC functions not only as a Latinx and Hispanic student union, but also as a support group for students who feel at a disconnect from their culture or feel targeted solely because of their culture. In this way, this practice allows us to live out our mission statement. 
As written, our statement declares that, "We want to teach our members to reclaim their identities so they may better navigate modern society. We recognize that Marian Catholic has a very diverse student population, but as students begin to move forward with their lives beyond Marian Catholic, they will find that they may be the only employee or student of their skin color or ethnicity. LHSC hopes to better prepare our students to face these challenging experiences. LHSC is meant to unite Hispanic and Latinx students in an effort to teach them to pride themselves on their culture and identity. By reclaiming their culture, students will hopefully be able to challenge themselves academically and socially."
Later this year, the club's plans include for shirts, posters, events, and a bit of music on Fridays during the time between classes during National Hispanic Heritage Month.