NFL Means Not For Long (or No Fans Left)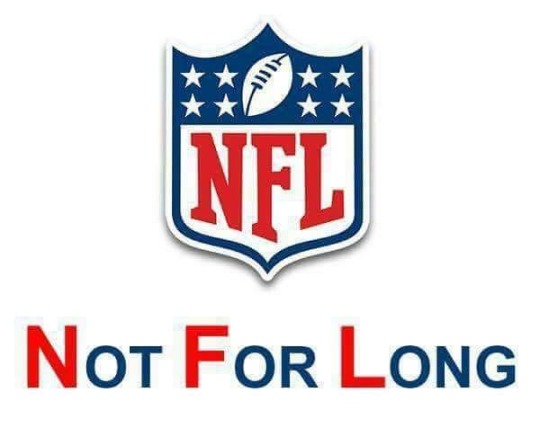 The NFL should stand for Not For Long. 
In the past few weeks, the NFL has been changing and changing back.
In Tampa Bay, former-former Buccaneers QB Tom Brady decided after being a dad and husband for a month and a half, that maybe it might be easier to play another year of football. 
Here in Chicago, the Bears have traded linebacker Khalil Mack, a player that they paid S100+ million and only had for 3 years – most of those years being plagued by injury.
This is such an unprecedented and unpredictable move for the Bears, I could not fathom seeing them ever doing something like this. Nope, can't imagine it at all.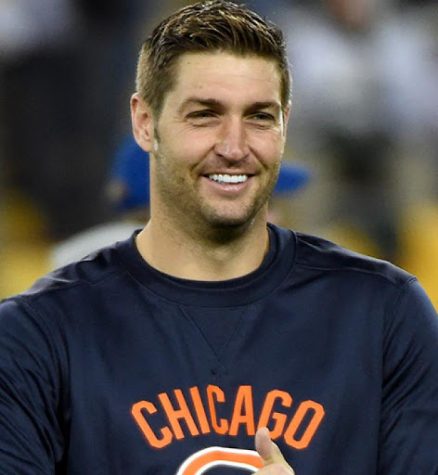 Behind the Cheese Curtain, QB Aaron Rodgers also resigned his contract to become the highest paid player in NFL history – for the moment.
Of course, both his abundance of playoff success and Super Bowl rings were the deciding factors in the Packer's decision to re-sign Rodgers. He is the very definition of consistency and transparency.
Who else could possibly lose to the same team in the playoffs as consistently as Rodgers has?
After all, who'd trade an MVP vote for a Super Bowl championship?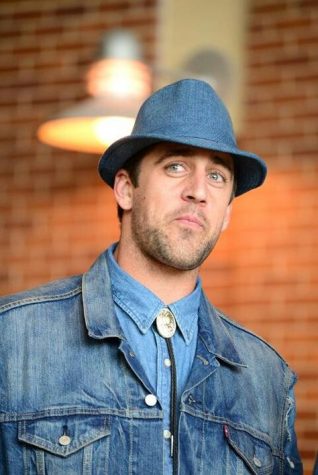 The most recent news concerning the NFL as of the writing of this article is the Cleveland Browns signing Deshaun Watson.
Despite Watson not even taking a snap for over a year, the Browns made him the second highest player in the NFL.
But I'm sure it will be fine, after all the Browns have been exceptional when it comes to quarterbacks.
Maybe the Browns want to change the definition of NFL from the idea of Not For Long. Once Cleveland is forced to root for Watson, there may be No Fans Left.