Black History Month: A Time To Give Them Their Flowers
February is the time to "give them their flowers."  But that should only be the start. 
To give one "their flowers" isn't a Valentine's Day reference but to celebrate a person's special accomplishments that person is still alive and aware that it's happening. 
If we take this approach to Black History, it can remind us that history can be made every day. 
Nearly a century ago, Black History Month was created to celebrate and acknowledge African Americans who fought for equality in The United States of America. 
Although some celebrate Black Excellence year-round, Black History Month allows the nation to acknowledge the accomplishments of unsung Black heroes. 
The designation of February as Black History Month sets a time in when Black heroes such as George Robert Carruthers and Valerie Thomas have their time in the sun, recognized and appreciated.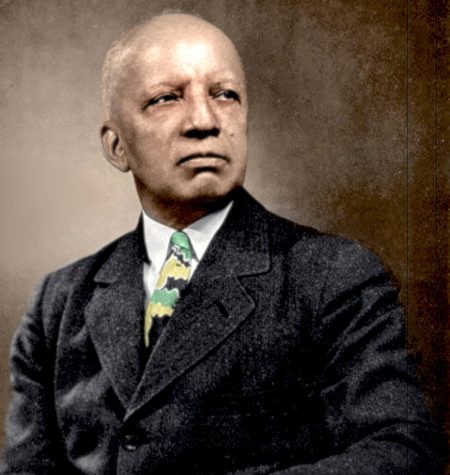 In 1926, Dr. Carter G. Woodson founded a week that would celebrate the accomplishments of African Americans. Woodson's fraternity, Omega Psi Phi Fraternity, Inc., continued the tradition. 
Woodson chose a week in February because two important people that aided African Americans to freedom were born the same month: President Abraham Lincoln and Dr. W.E.B. DuBois. 
Black educators and students at Kent State University first proposed Black History Month in February 1969. The first celebration of Black History Month was at Kent State University in Ohio; a year later, it ran from January 2 to February 28, 1970. The continued celebration of Black History led to the week-long celebration being recognized as a month-long event in The United States in 1976. 
Each year, Black History Month has a theme to focus on a certain part of the Black culture and experience. This year's theme is "February and Forever: Celebrating Black History today and every day." 
As the Black Student Union (BSU) at Marian Catholic, we highlighted extraordinary individuals during morning announcements who have made history in their respective fields including media, mathematics and music throughout February. From Marian Catholic's own alumna and TV powerhouse Shonda Rhimes to former astronaut Mae C. Jemison, the goal was to highlight people who create worlds and have traveled out-of-this-world.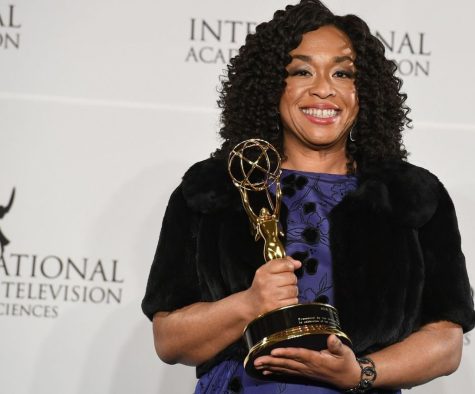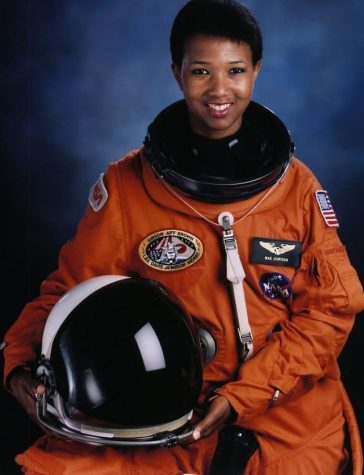 Acknowledging black pioneers every month allows a deeper appreciation for everyday items. 
It is also a reminder that Black History includes the American history that continues to be written every day. 
Earlier this month, U.S. Olympian Erin Jackson earned the first Winter Olympic gold medal by a Black woman in an individual sport while competing in Beijing.
On Friday, Feb. 25 – last week – Judge Kentanji Brown Jackson became the first Black woman nominated to serve in the U.S. Supreme Court in its nearly 230-year existence. 
When Judge Jackson is confirmed to the court and becomes Justice Jackson later this year, that too will be history in the making.   
Surely, they are worthy of their flowers, this February, and over the years to come.